'America's Next Top Model' Alum Jael Strauss Has Died At The Age Of 34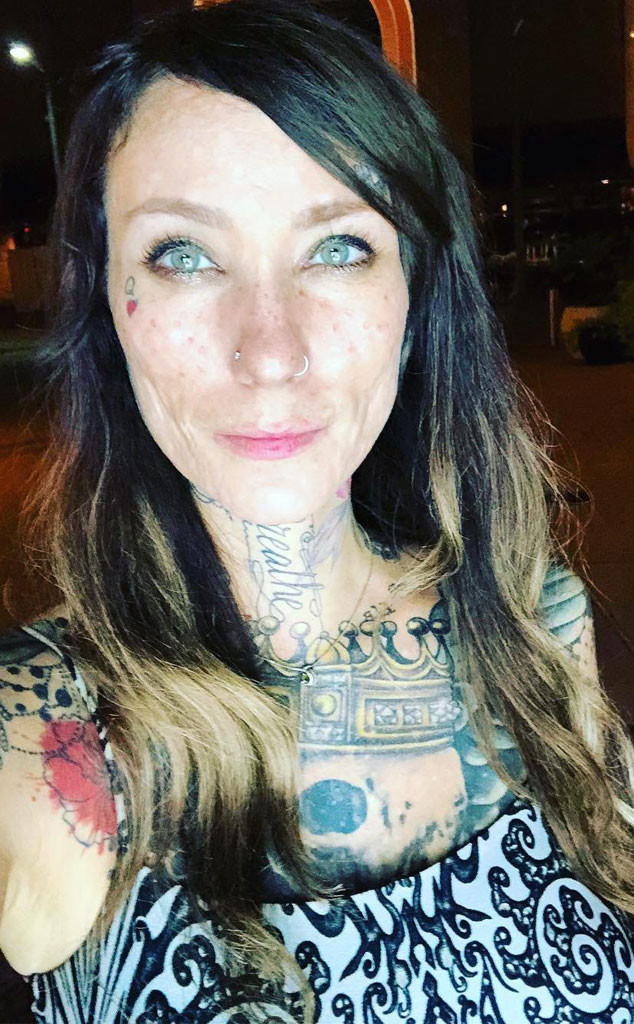 Some sad news to report today. 'America's Next Top Model' contestant Jael Strauss has died at the age of 34.
Strauss appeared on the eighth season of the show. She was loved by a lot of fans, and in early October, she revealed on social media that she had been diagnosed with breast cancer.
"On October 2nd I was diagnosed with stage IV breast cancer. It has aggressively spread throughout my body and is incurable. With treatment it may prolong my life longer than the 'few months' doctors said I could make it. I don't want to die. I need another one of those miracles that I got back in 2013."
One month later on November 22, Strauss revealed she had entered hospice care, "First night in hospice. So many things I never knew about life. Or death. So many things."
And now just two weeks later, her family revealed she has passed away. She passed away Tuesday morning after being unconscious for a few days in hospice.
Strauss had quite the life. After competing on the reality show in 2007, her family staged an intervention for her on Dr. Phil in 2012 due to her addiction to crystal meth. Back in August of this year, she revealed she was five years sober…
"I know a few things to be true: Miracles are real, recovery is possible for everyone no matter how far gone you think you are, We are never too broken to be put back together, Service work feels better than the greatest high, Sobriety makes you weirder not normal."
Our thoughts and prayers go out to her family and friends.
---