Florida Woman? Dude Orders Uber Eats And Gets A Pair Of Poop-Filled Underwear With His Order!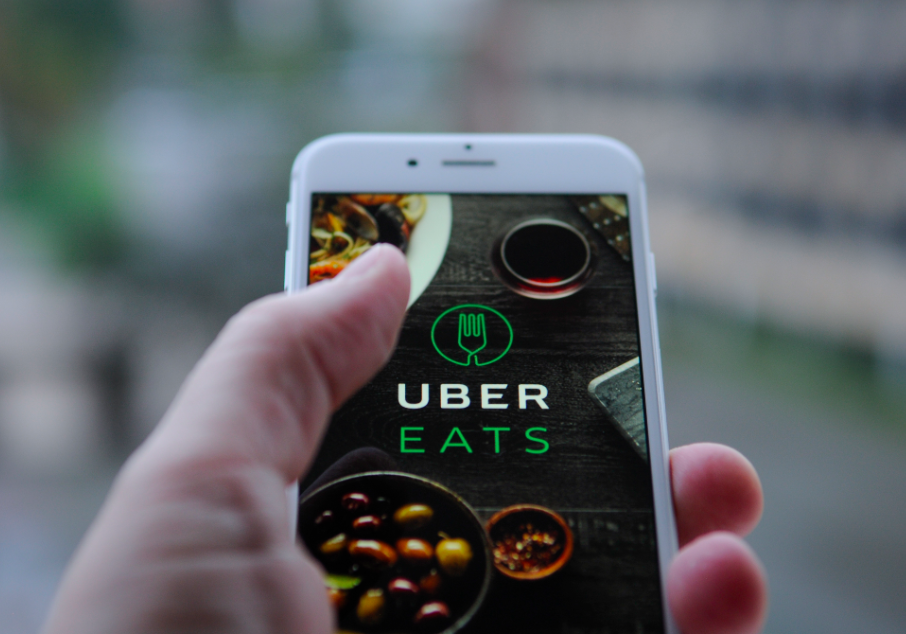 You hear about Florida Man all the time, but have you heard about Florida Woman? A tourist visiting Florida was in Miami for Art Basel when he got a little hungry and wanted something good to eat.
So he hit up Uber Eats and placed an order from a Japanese restaurant. When the driver arrived with his food, she left in a hurry. The guy reports she took off running right after handing him the food, which is never a good sign. If someone hands you something and then takes off running, you should drop whatever that "something" was and run with them.
Anyway, when the dude looked through the bag of food, he noticed something odd. At first he thought it was a "fancy napkin" but then he realized it was a pair of thigh-length underwear stained with feces.
"Disgusting, unhealthful, it's potentially deadly. What do you do if you find this in your food?"
Apparently you call the news station, or post about it on social media. Uber Eats was nice enough to give this dude a refund.
They also sent out the following statement…
"What's been reported is very concerning. We are reviewing this order and reaching out to all parties involved to help understand what may have occurred. The courier has been removed from the app pending investigation."
To understand what may have occurred? They're acting like there is going to some perfectly reasonable explanation for this. Like they contact her and she's just like, "Oh those old things? I was wondering where I left those!"
---