The co-founder of Vine Found Dead! Authorities have Not Confirmed if it was Suicide or A Drug Overdose. Was the Pressure Just Too Much?!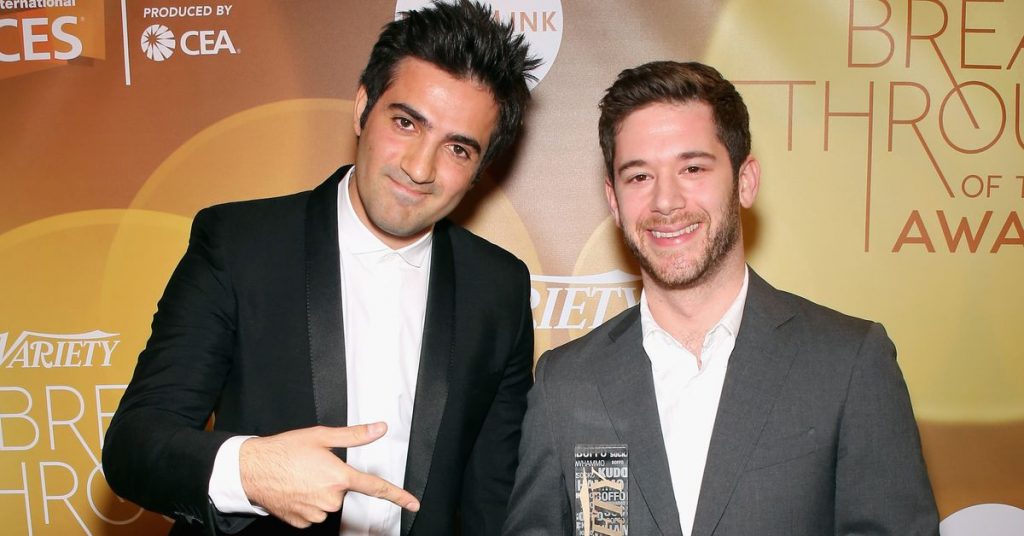 The co-founder of Vine has been found dead Authorities have Not Confirmed if it was Suicide or Drug Overdose. Was the Pressure Just Too Much?!
Colin Kroll was only 34 years old.  Best known as being one of the co-founders of Vine, he was also the CEO of HQ Trivia.  This new role could have been what contributed to his death.
As we all know Vine was a wild, arguably lucky success.  Colin and his partners sold Vine to twitter for $30 Million dollars.  Back then that sounds like a lot of money, now it sounds like twitter got a bargain.  Then just 4 years later, twitter shut the company down.
Kroll and his business partner Rus Yusupov would go on to form Intermedia Labs, the company behind HQ Trivia.
HQ Trivia is a free trivia app where players can answer trivia questions that get harder and harder and compete for prize money.  It was on Apple's Top free game app list in early 2018 but quickly fell out of the top 100.  This caused the company to spiral.  Kroll then worked with a board member to oust his partner Yuspov and took over the CEO spot.
Shortly after taking on the role as CEO, there were formal complaints to HR about Kroll having inappropriate and unprofessional behavior.  This was not new news.  Kroll was ousted from twitter due to behavioral issues but reassured investors that he was a changed man.  In an interview with Axios, Kroll said,
"As reported in the media, I was let go from Vine four years ago for poor management. It was a painful experience, but an eye-opening one that served as a catalyst for professional development and greater awareness in the office, I now realize that there are things I said and did that made some feel unappreciated or uncomfortable. I apologize to those people. Today, I'm committed to building HQ Trivia into a culture-defining product and supporting the dedicated team that makes it all possible."
Authorities say that Krolls' body was discovered by his girlfriend in his luxury Manhattan apartment.  They found both heroin and marijuana near his body along with a white powder recovered at the scene.  Because of the white powder and drugs, this has not yet been ruled a suicide; it's being investigated as a drug overdose.
So sad to hear about the passing of my friend and co-founder Colin Kroll. My thoughts & prayers go out to his loved ones. I will forever remember him for his kind soul and big heart. He made the world and internet a better place. Rest in peace, brother.

— Rus (@rus) December 16, 2018
Scott Rogowsky said a few words about the passing of Colin Kroll in the @hqtrivia app tonight pic.twitter.com/D8j575L88a

— HQ Trivia Fans (@hqtriviafans) December 17, 2018
Ousting your BFF, needing to turn a failing company around, getting HR complaints and never being able to duplicate your first success is a disaster.  Mix that with some bad drugs and Voila!  Sad to see talent gone at such a young age.  RIP
---