The Kardashian-Jenner Sisters Are Shutting Down Their Apps And Websites!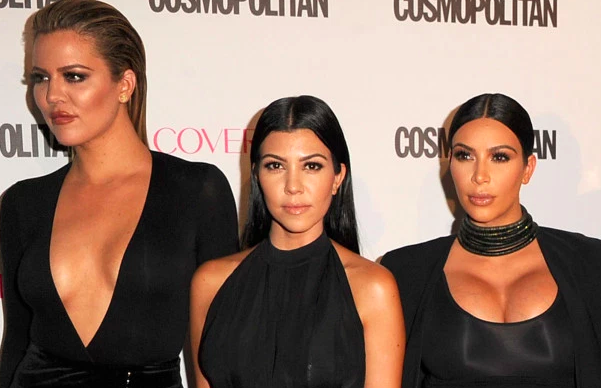 Back in 2015, the Kardashian-Jenner sisters launched their officials apps in Apple's App Store, and they were a huge hit. According to the reports, Kylie Jenner's app had 1.5 million downloads in the first five days of its release. Khloe's had 398,000 downloads and the numbers drop a bit from there.
In 2016, it was reported that Kim made $45.5 million from her website, app, emojis and product endorsements. It's impossible to tell how much of that total came from just her app and related website, but the percentage was obviously good enough to keep the app going through 2017 and 2018.
But now, it looks like the apps are losing their allure. It was announced this week that Kylie, Khloe, Kim and Kourtney will be shutting down their apps and websites in 2019.
"We've had an incredible experience connecting with all of you through our apps these past few years but have made the difficult decision to no longer continue updating in 2019. We truly hope you've enjoyed this journey as much as we have, and we look forward to what's ahead."
Obviously, they're spinning this as "oh we just want to do something new now," but we all know it's about the money. If the apps were still making them a lot of money, they'd be updating that sh*t every single day. But now that the paycheck has dropped, so has their desire to keep it going.
Kendall deleted her app last year, "I hope you've enjoyed this journey as much as I have and am looking forward to sharing the next chapter with you," she wrote at the time. It looks like the other sisters copy and pasted her statement.
In general, it feels like the interest into the Kardashian family has dropped off a bit. I mean, obviously they're still bringing in lots of money, but I have feeling their prime is in the rear-view mirror. No pun intended.
---