Demi Lovato Is Reportedly Hurt That Nick Jonas Didn't Invite Her To His Lavish Wedding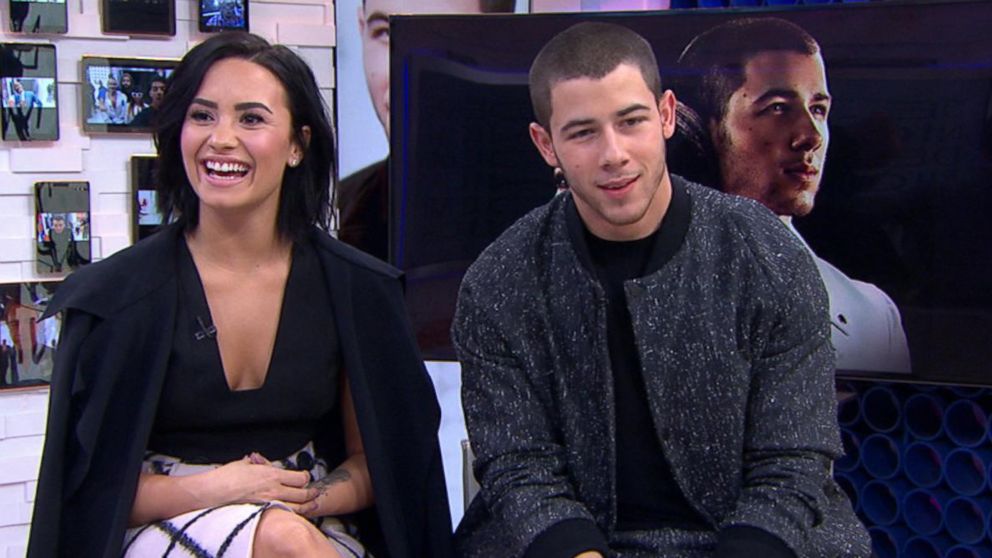 We're sure you all know about Nick Jonas and Priyanka Chopra's wedding ceremonies. That's right, ceremonies. Their lavish nuptials took place over five days in India. It was basically one giant party every single night. Some say they're still dancing the night away.
And while all of Nick's family was there to support him, Demi Lovato was not invited to the wedding. Nick and Demi have been friends since their time on Disney Channel together, and for a while, they were pretty close. There were even dating rumors following them around at one point.
When Demi suffered her overdose back in July, Nick tweeted, "Like all of you I am reeling at the news about Demi. All of us love her and need to pray for her to get well. She is a fighter."
So why was she not invited to the wedding? Well, we don't know, but we can certainly speculate. One reason could be that she just got out of rehab a little over a month ago, so maybe a trip to India wasn't the best idea, especially with all the partying they were doing.
Another reason? They might not be close anymore. Demi unfollowed Nick on Instagram several months ago. We don't know why, but obviously something happened between them.
Still though, sources say Demi was hurt that she didn't even receive an invite, "Demi was upset. It broke her heart," but the source added that Demi wishes Nick and Priyanka all the best.
Where/when did things go wrong between Nick and Demi? They were once so cute together…
---