Drake Receives Super Cute Gift From His Son Adonis On Christmas Day, Check Out The Sweet Gift Inside!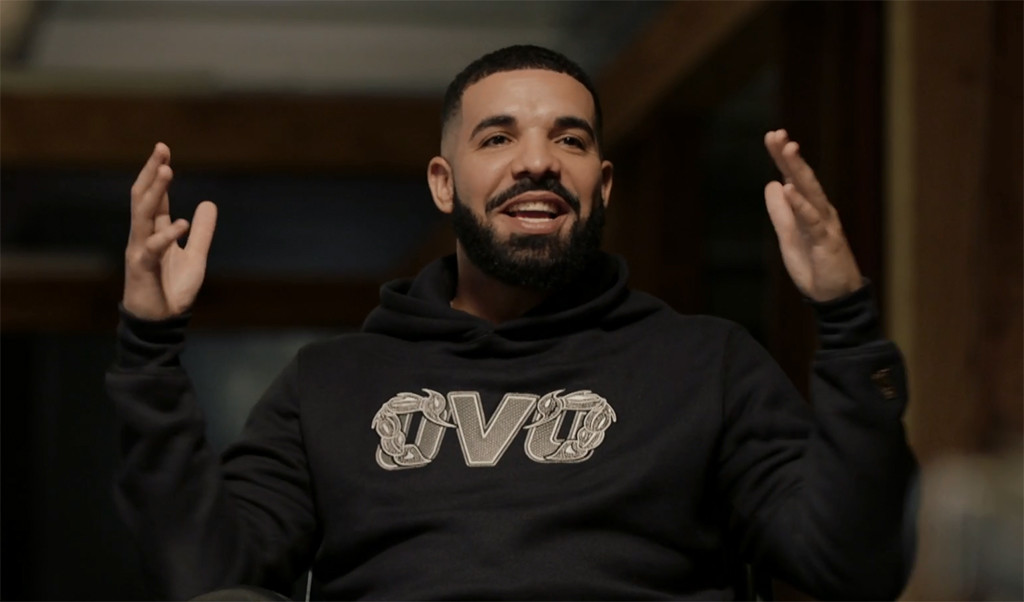 2017 was a pretty big year for Drake, mostly because the world learned he was a father for the first time. After getting called out for having a secret kid in a diss track, Drake decided to confirm the rumors on his fifth studio album, where he wrote, "Yesterday morning was crazy/I had to come to terms with the fact that it's not a maybe/That shit is in stone, sealed and signed/She not my lover like Billie Jean but the kid is mine."
He hasn't talked a lot about his 1-year-old son Adonis, but he did talk briefly about him while appearing on the HBO Sports Show, The Shop.
"I have a son, he's a beautiful boy. Crazy blue eyes, baby blue eyes. You know he's already in the pool like shooting the basketball. He's gonna get to a certain age, I'm gonna bring him right to 'Bron's house and I'ma be like, 'Yo, summer camp at Bronny's house!"
That was back in October. Fast forward to yesterday (Christmas!) Drake went on his Instagram account to share a special gift he received from Adonis.
His son gave him a piece of framed artwork, featuring his handprints in different colors of paint. Drake captioned the photo, "Adonis > Picasso don't @ me."
View this post on Instagram
Ain't no one going to argue with that, man. That's your son. You should treat his gifts like they're a Picasso.
---