Barack Obama Puts Out List Of His Favorite Movies, Songs And Books Of 2018…DO YOU HAVE PRESIDENTIAL TASTE?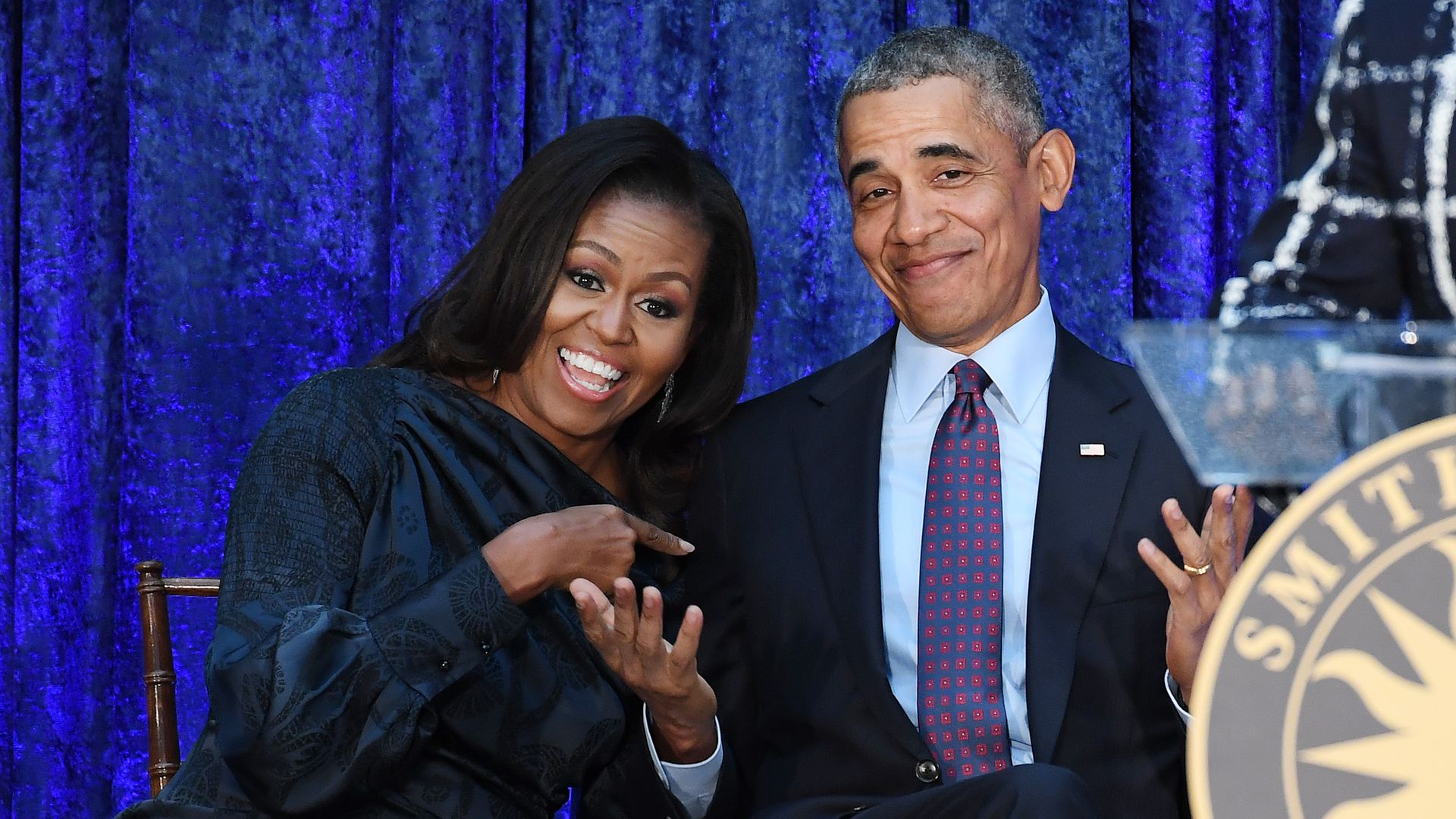 Barack Obama is not the president anymore, which is terribly sad, but at least he didn't just leave us after his term came to an end. He's still active online and he's still keeping up with his "favorites list" tradition.
Earlier this week, Barack shared his favorite movies, songs and books of 2018, and it shouldn't surprise you to learn he has excellent taste.
His favorite films list includes some of our favorites as well, including If Beale Street Could Talk, Eighth Grade, The Rider, Roma, Minding the Gap and BlacKkKlansman. I am a little surprised to see that 'First Reformed' didn't make the list, but hey…you can't win 'em all.
Next up? Favorite songs of 2018, and the list includes Jay Z and Beyonce's Apes**t. He also has some J. Cole, Janelle Monae, and Leon Bridges. I'm sure Spotify will be making a playlist (if they haven't already)
Finally, we end on his favorite books, which obviously includes Michelle Obama's book, Becoming. I wonder how this dude finds the time to read so much? I mean, I suppose he's technically "retired" or whatever, but still. He's read at least 30 books this year, and those are just his favorites. Who knows how many terrible books he read this year.
Where the TV show list at? What about favorite meals of 2018? Favorite moments? Favorite memes? We need more!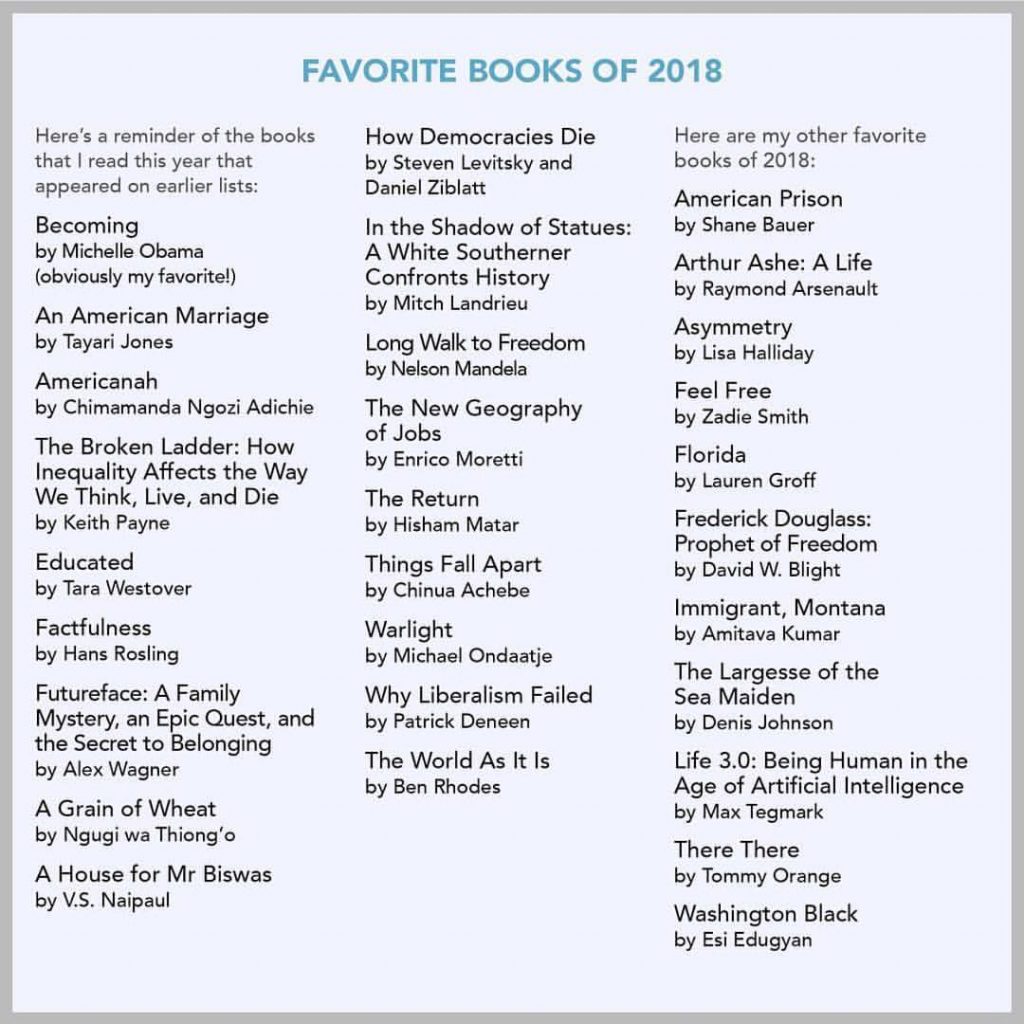 ---