Porn Star Puts Trey Songz on BLAST. She Claims She Is Preggers and has Receipts!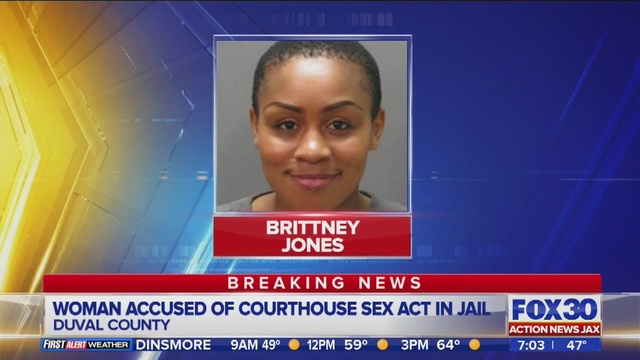 This is the same woman!!  The same Brittney Jones.
Just when everyone was starting to "Aww" at Lori Harvey and Trey hooking up, Brittney Jones decided to spill all of her tea. In fact she literally posted her sonogram this morning to just piss off Trey Song fans.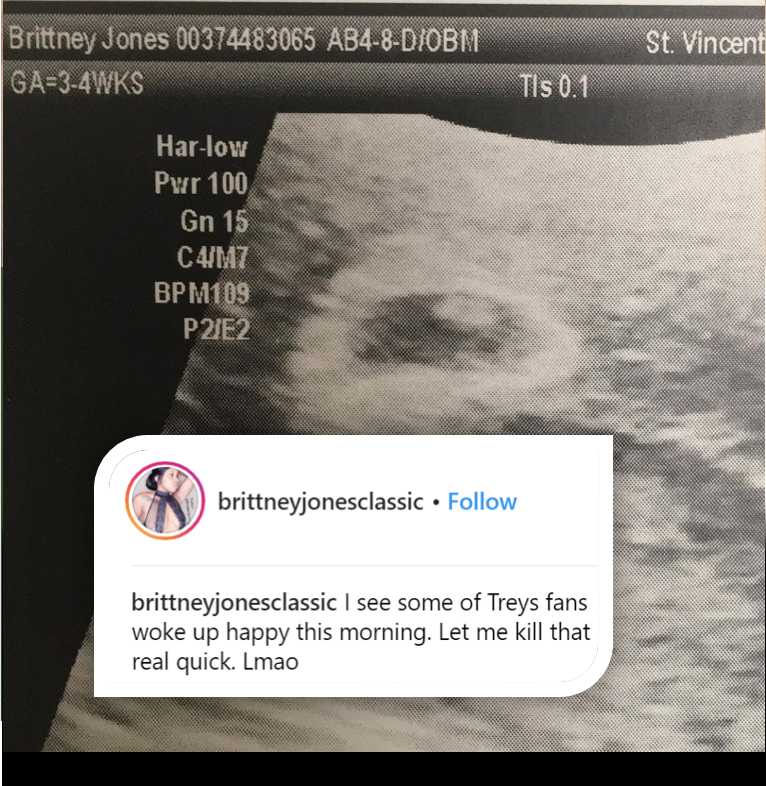 While, there is ample proof that Trey has been in her DM's a Sonogram is just a sonogram without a DNA test. If he just smashed another thot then we are not surprised. If he pulled a Drake, and got her pregnant with his first child, that would be disappointing to say the least
Let's see if Trey and Lori can make it through this storm. This will definitely not be the last time she will have to deal with this if she wants a relationship with Trey.
Here are the receipts (All of these have since been deleted from her Instagram)
VIDEO OF BRITTNEY'S ENTIRE DM MESSAGE WITH TREY SONGZ!!!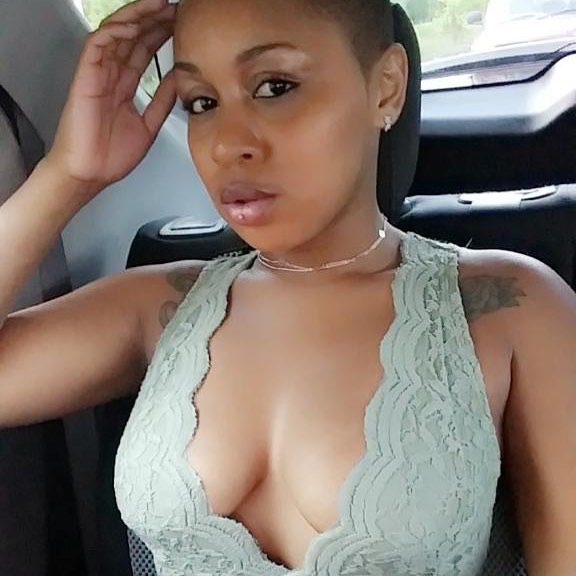 And for Brittney, I ain't mad. If someone is dumb enough to sleep with you unprotected, they get what they deserve.
---