Louis C.K. Facing More Backlash After Making Fun Of Parkland Shooting Survivors (VIDEO)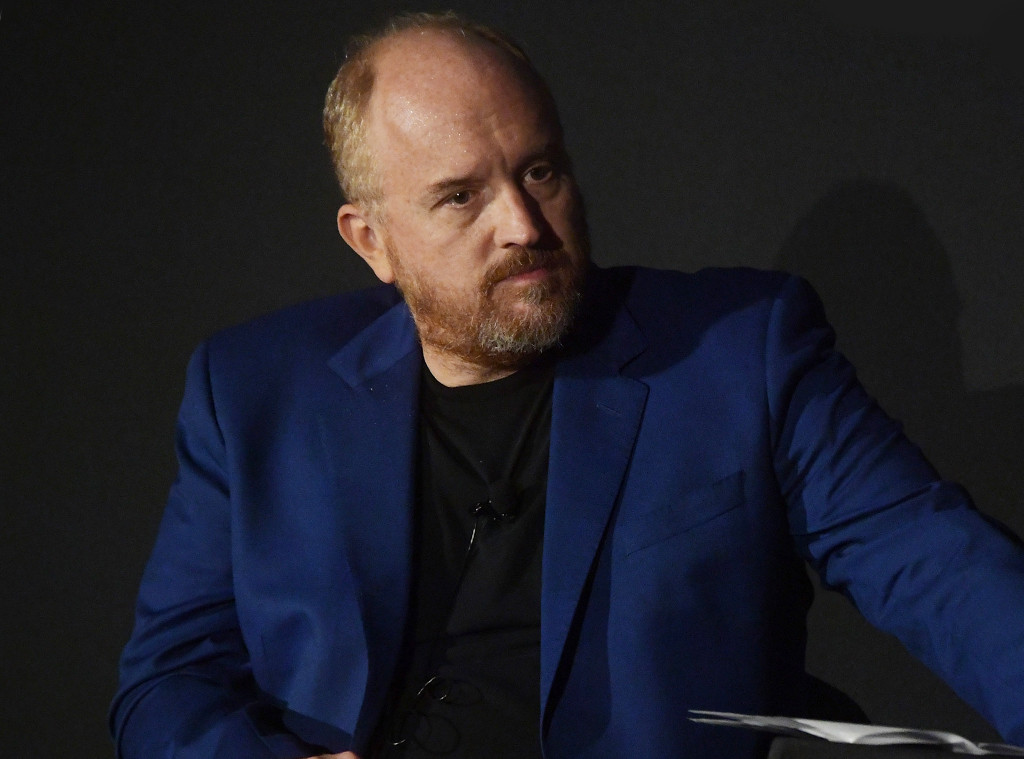 At one point in his career, Louis C.K. was a voice of reason. I mean, his ~reason~ was often filled with offensive jokes, but they were so funny that you didn't even think to be offended. He'd also go after the people in power and target them, or joke about how entitled the world was becoming. Remember his great bit about WiFi on a plane?
But now, after he watched his career hit a giant roadblock following sexual misconduct claims, the 51-year-old comedian sounds like some angry old dude.
He has been testing out new material in small comedy clubs for the past month or two, and during one of his more recent stand-up appearances, he talked about how boring young people are. You can hear him in the audio clip below, ranting about how kids were crazy back in his day, and now they're all preachy and uptight, which is true. He started out fine.
i mean he's like a RW comic now. hes milo pic.twitter.com/QYOGI7TrGa

— jack allison (@jackallisonLOL) December 31, 2018
But then when he tried to joke about the Parkland Shooting survivors, he turned into the classic "angry old dude" who feels threatened by a younger generation fighting for change.
"They testified in front of Congress, these kids. Like, what the f–k? What are you doing? You're young. You should be crazy. You should be unhinged—not in a suit saying, 'I'm here to tell…' F–k you. You're not interesting 'cause you went to a high school where kids got shot. Why does that mean I have to listen to you? How does that make you interesting? You didn't get shot! You pushed some fat kid in the way—and now I got to listen to you talking?!"
And look, we're not saying you can't joke about a sensitive subject like this. You can, but as we always say, IT HAS TO BE FUNNY AND IT HAS TO BE A FRESH PERSPECTIVE!
His bit was neither and that's why people are slamming him. Bring back the old C.K. The punching his dog on the street C.K.
---