Kim Kardashian And Kanye West Are Expecting Baby Number Four Via Surrogate, Get The Details Inside!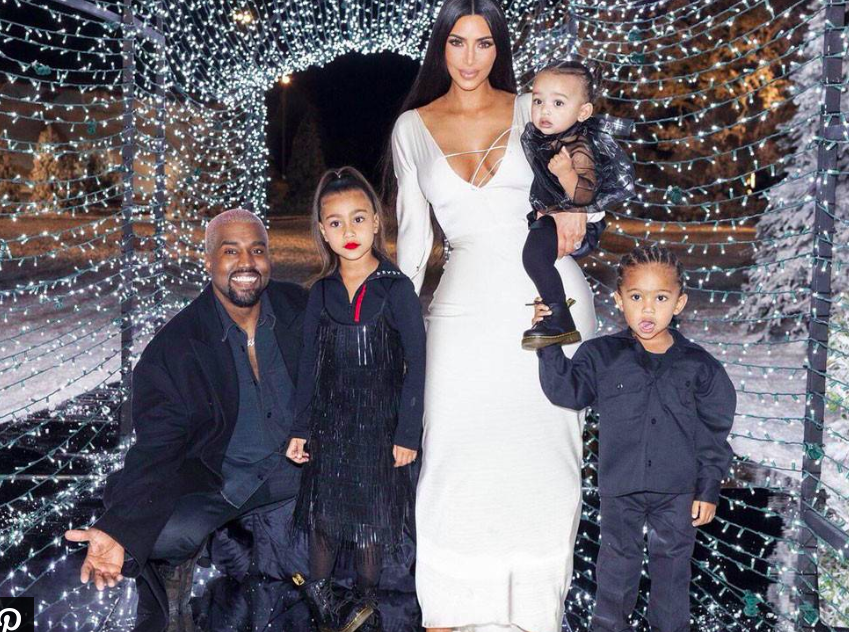 From the outside looking in, it's not obvious to us that Kanye West is in the best mental health to have another kid at the moment. We know he just went on Twitter to say he's off meds and living his best life, but when a person with as many mental health issues as him, randomly says he's off meds and no longer being controlled…well it makes you wonder.
But apparently, Kim Kardashian has no reservations about it because they're going to have another kid together. Multiple sources have confirmed that Kim and Kanye will have baby number four via surrogate.
Some sources claim it's going to be a boy while others say it's not 100% certain yet. Back in August, Kim talked about the possibility of a fourth child…
"But I've been really open about it and talked about it on our show, so…I don't know. We start filming season 16 next week. So if I think about it more and it's gonna happen, you'll definitely see it on the show. But, as of now, no."  
Always got plug the show. That's why she's making that $$$. She don't give up nothing for free! Well, I mean…except the one thing that made her famous, but whatever.
Kim also said in an interview recently that she can only handle one more kid, so if these reports are true, it looks like this will be the last one.
"I don't think I can handle more than that. My time is spread really thin. And I think it's important that in all couples, the mom gives the husband as much attention as the kids."
---