Michael Jordan Is A Rich Man, Parties On $80 Million Yacht With A Basketball Court! (PHOTOS)
Did you get some new socks for Christmas? Maybe someone got you an Alexa and now you can ask what the weather will be without having to move a muscle. That's cool. We're happy for you.
But Michael Jordan is out here living life on an $80 million yacht off the coast of St. Barths. This yacht is huge. It's basically a mansion on the water with a basketball court, 8 cabins, a full bar, full gym, dining room, jacuzzi, satellite TV, WiFi, and probably a few robots who rub your feet while you fall asleep.
According to TMZ, it's costing Jordan $840,000 a week to relax on the yacht, which sounds like a lot of money to us, but to f**king Michael Jordan? It's nothing.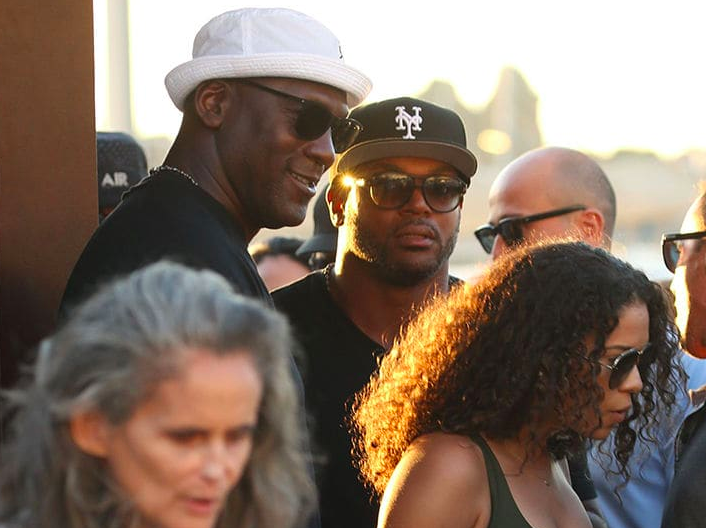 The NBA legend is reportedly worth nearly $2 billion. Since retiring from the NBA 15 years ago, Jordan has turned into a master businessman. He currently makes more money a year than any active player in the NBA. He makes $100 a million a year from Nike royalties alone. That's pretty impressive considering he only made $93 million total in NBA salary during his career.
Back in 2010, Jordan purchased the Charlotte Hornets for $275 million. The team is now worth more than $1 billion and Jordan still owns 90% of the team. According to the reports, he's made $1.85 billion in his career in salaries and endorsements. The highest ever for an athlete.
---