Bill Hader Cries During Interview After Revealing He Only Saw His Kids Five Days Last Summer
2019 is off to an emotional start. You got Dax Shepard and Kristen Bell crying on The Ellen DeGeneres Show, and now you have funny man Bill Hader crying during an interview with Variety.
As some of you may know, Hader has been a busy man lately, thanks to the incredible success of his HBO comedy series, Barry. The cast & crew are currently in the middle of filming the second season of the show after being nominated for several awards for the first season.
The past year has been wonderful for Hader, at least wonderful for his career. His family life, though? It's been a struggle. While talking to Variety, the comedian/actor revealed he only saw his kids for five days this past summer.
"I think I saw my kids a total of five days all summer. It was terrible. So, I'm going, 'Next summer I'm taking off.' And I'm going to spend every day with them. It's this weird thing when you're in this industry, you don't have time to be with them, and it's really, really difficult. I'm getting emotional right now talking about it."
He went on to say it was the first time he's cried while doing press. It's important for Hader to take breaks. Heck, he had to leave Saturday Night Live a few years back because the schedule was too demanding for a family man…
"When I was on SNL, I was a bit of a basket case. It could not have been easy on my wife at the time. I was so consumed with work and anxiety. I had to leave SNL. It was hard with one kid, let alone two. Because I was never around." 
Well, now he has his own damn show, so he can press pause whenever he wants. That's how it works, right?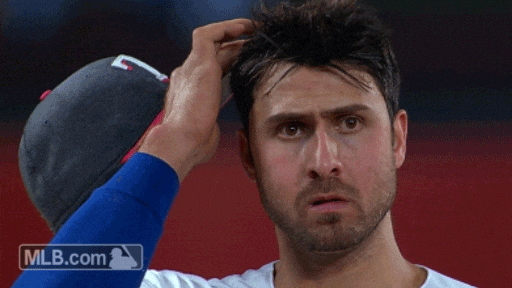 ---