Get Off My Lawn: Jamie Lee Curtis Is Super Upset That Fiji Water Girl Photobombed Her At The Golden Globes (PHOTO)
At 60-years-old, it looks like Jamie Lee Curtis has officially entered the "get off my lawn" stage of her life. For those who don't know, Fiji Water had a "water girl" stationed on the Golden Globes red carpet. She was giving out free water, but at the same time, she was photobombing every celebrity she could.
This made for the hilarious photos you see below…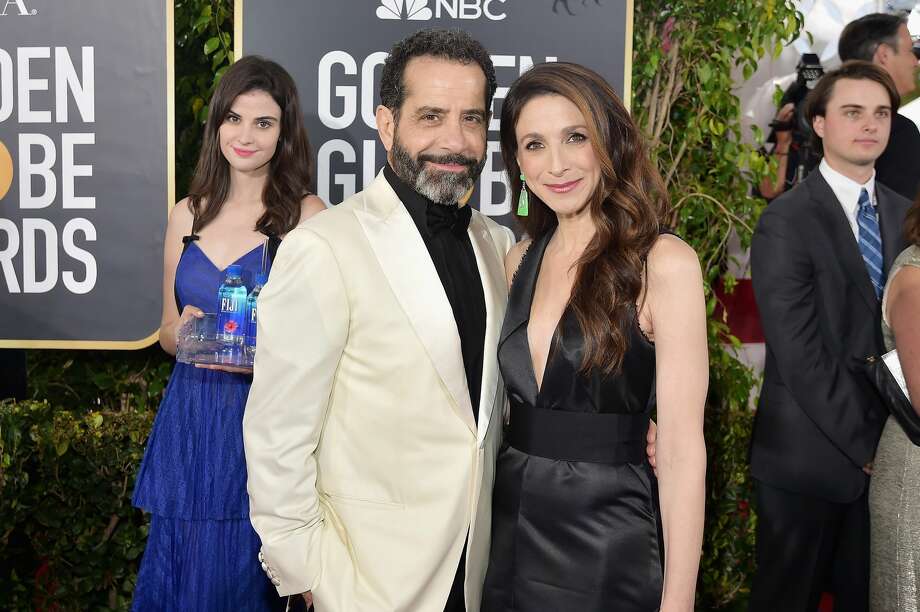 You get the point, right? It was a genius marketing idea and it worked. Everyone was talking about Fiji Water Girl during and after the Golden Globes. Heck, she was probably the biggest star of the night.
And most celebrities got the joke, but Jamie Lee Curtis is NOT happy. She went on both her Twitter and Instagram account to post the following message…
LOL…what? I really hope this is a joke and I'm the one missing it. I've always liked Curtis, but if she's serious with this, well, it makes me question things. Is she really that uptight? I mean, she's a great comedic actress, you'd think she would have more of a sense of humor.
How strange.
---