R. Kelly's Daughter Finally Speaks Out Against Her Father, Calls Him A "Monster" And Says She Has No Relationship With Him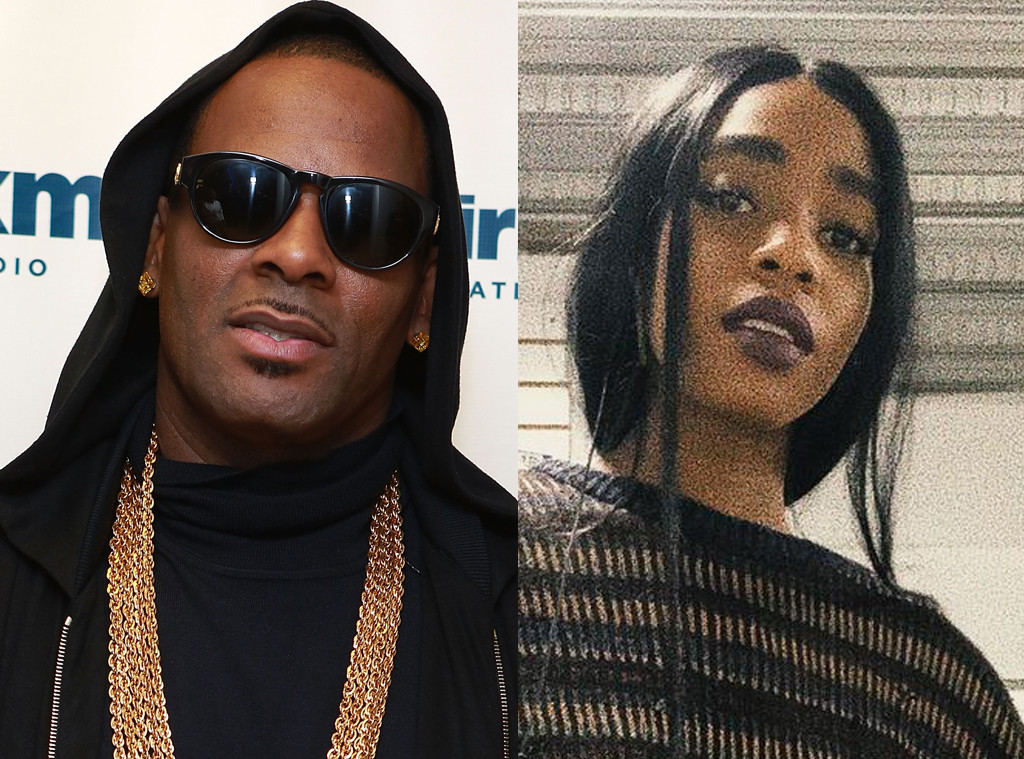 Well, it's not just randos on the internet who believe R. Kelly is a monster, apparently his own family also believes this. Buku Abi, the estranged daughter of R. Kelly, is finally speaking out amid allegations against her father.
She went on her Instagram Story on Thursday night and sent out a long message to her fans. In the message, she admitted it took her nearly three days to write.
Before talking about her father, she wanted to make it clear that everyone knew she was speaking from the heart, "Before I start I just want it to be known that I am speaking from the heart, nothing I say or do not say is to hurt ANY party reading this or affected by this."
From there, she apologized for her silence and prayed for R. Kelly's victims and their families. She then admitted that it has been years since she (or anyone else in her family) has talked to the R&B artist…
"Unfortunately, for my own personal reasonings & for all my family has endured in regards to him, his life decisions and his last name, it has been years since my siblings and I have seen or have spoken to him. In regards to my mother [Andrea Lee], she for the same reasonings and more, has not seen or spoken to my father in years. My mother, siblings and I would never condone, support or be a part of ANYTHING negative he has done and or continues to do in his life.
The same monster you all confronting me about is my father. I am well aware of who and what he is. I grew up in that house. My choice to not speak on him and what he does is for my peace of mind. My emotional state. And for MY healing. I have to do & move in a manner that is best for me. I pray anyone who reads this understands I put nothing but good intent behind each word."
She then sent out love to everyone and apologized if her "words don't come out right," but I don't think the apology was/is necessary. She clearly spoke from the heart here and just because she's related to R. Kelly, doesn't mean she has to be marching the streets in protest against him. I'm sure all this is very painful for her. She had to live her life knowing her father was a scumbag, and has probably spent years trying to make people forget she has any connection with him.
By the way, R. Kelly continues to deny any and all allegations of abuse or misconduct…
---