Travis Scott Reveals The Only Reason He's Doing The Super Bowl Halftime Show With Maroon 5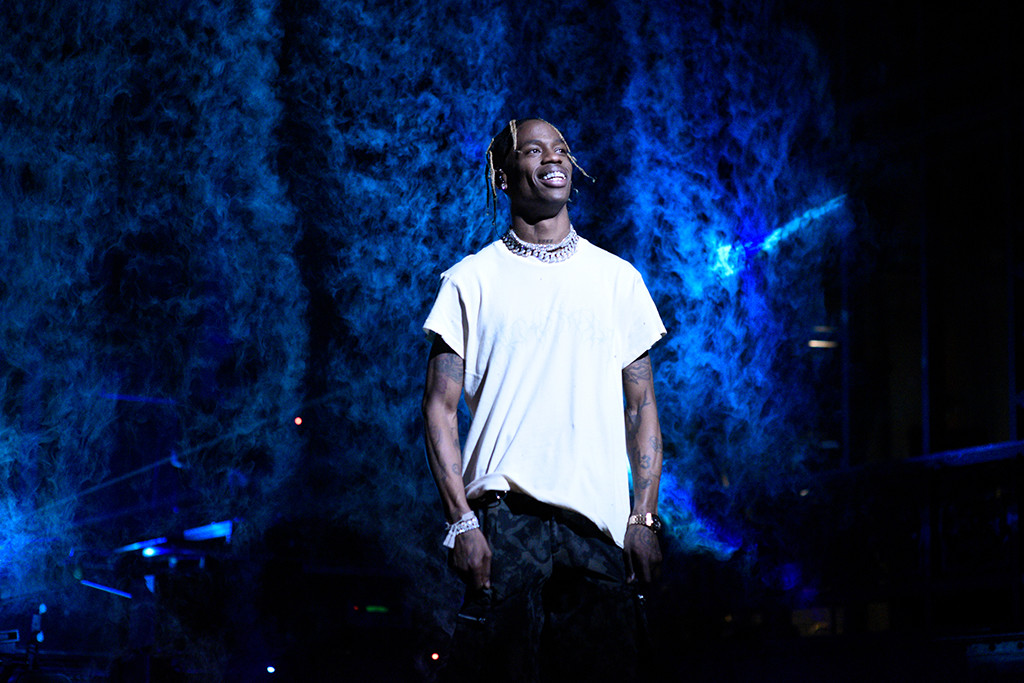 When it was announced that Maroon 5 would be headlining the Super Bowl Halftime Show in Atlanta this February, people were pretty surprised, or I guess you could say angry. Most people were wondering why the NFL didn't pick a local hip-hop/rap artist from the Atlanta area. At one point, there was a petition up to ask Maroon 5 to step down.
But giving up your spot on the biggest stage in the world? Well, that's a lot to ask of someone. So instead of dropping out, Maroon 5 decided to add on.
It was announced a few weeks ago that Atlanta local Big Boi and Travis Scott would be joining Maroon 5. And while some people were pleased with the additions, others were wondering why Big Boi and Scott would even accept the gig. As you all know, the NFL has faced heavy criticism for their handling of the Colin Kaepernick drama.
Scott spoke out about his decision this week. He revealed that the only reason he agreed to do the show is because the NFL promised to make a $500,000 donation to the charity of his choice.
I back anyone who takes a stand for what they believe in. I know being an artist that it's in my power to inspire. So before confirming the Super Bowl Halftime performance, I made sure to partner with the NFL on this important donation. I am proud to support Dream Corps. and the work they do that will hopefully inspire and promote change.
Dream Corps, founded by Van Jones in 2014, has a pretty wide mission "to inspire action, serve justice and improve people's lives." Sounds like a good mission to us.
Pretty neat of Scott to land this deal. Most artists would ask to get a bigger paycheck, he asked for a bigger donation to charity. Respect.
---