Jenelle Evans' Husband David Eason Is Losing His Mind, Threatens To Shoot A Woman Who Was Walking By His Property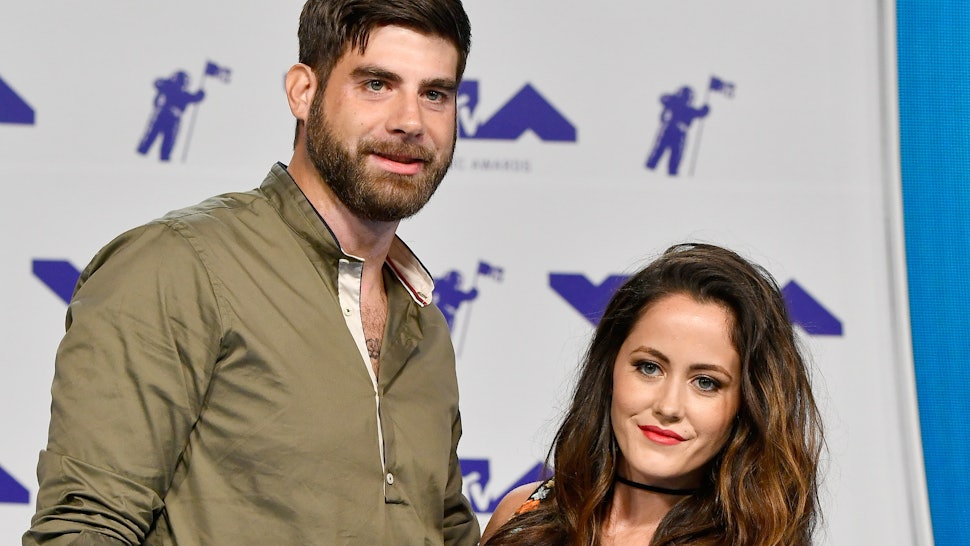 Pretty soon, David Eason is going to shoot someone for no reason, and I'm going to be sitting over here shaking my head and saying, "I told you so!"
The 'Teen Mom 2' star has slowly transformed from a dude with anger problems to a dude with anger problems and extreme paranoia. We're talking Alex Jones level paranoia. Last month, he went on his Instagram account to tell his followers that he got a visit from @secretservice.
Thanks for the visit from your @secretservice friends today @realdonaldtrump. I told them how much I like you except the fact you want to ban bump stocks and take guns away from people just because someone 'red flagged' them. Then I told them to get the f–k out of my house and dont ever come pass my trespassing signs again.

Like holy s–t, I thought your people were all about border security. Well there is a border around my land that is protected from intruders by lethal force also, just like your house. Dont expect my gate to ever be open again. I hope and pray that nobody ever tries to trespass on my property as they will be met with fire and fury, the likes of which they have never seen before.
This lengthy caption was directly under a photo of David holding a gun inside his bed as he pretends to sleep, 'cause you know most responsible gun owners hold their loaded guns in their arms while they sleep.
A month after this incident, David found a woman walking in front of his property. This woman, Sandra Britt, told reporters (and police) that she was looking for a rental property for her daughter in the neighborhood last weekend when she stopped in front of Jenelle and David's home.
She claims she was admiring the house and gate when David raced up behind her on an ATV and asked her what she was doing.
She further claimed to the website that he put his hand on what appeared to be a holstered gun on his waist and added, 'That's right. I got a gun. I will shoot you.' Britt alleged to TMZ that Evans' husband took a picture of her license plate before leaving. 
Britt filed a police report, but we don't know if David will be facing any charges. For what it's worth, he claims he didn't have a gun on him at the time. He also says he was just trying to see if the woman needed help, but that doesn't sound like the David we all know and hate. Pretty sure I'm gonna believe Sandra's story, as it sounds exactly like something David would do.
This dude is dangerous and he's going to shoot someone one day. He's another George Zimmerman in the making.
---