DMX Was Always the Realest. In a 2009 Leaked Interview DMX Calls R Kelly Out for Being with a Minor, "When I see U, I'm gonna Spit in Your F**kin Face"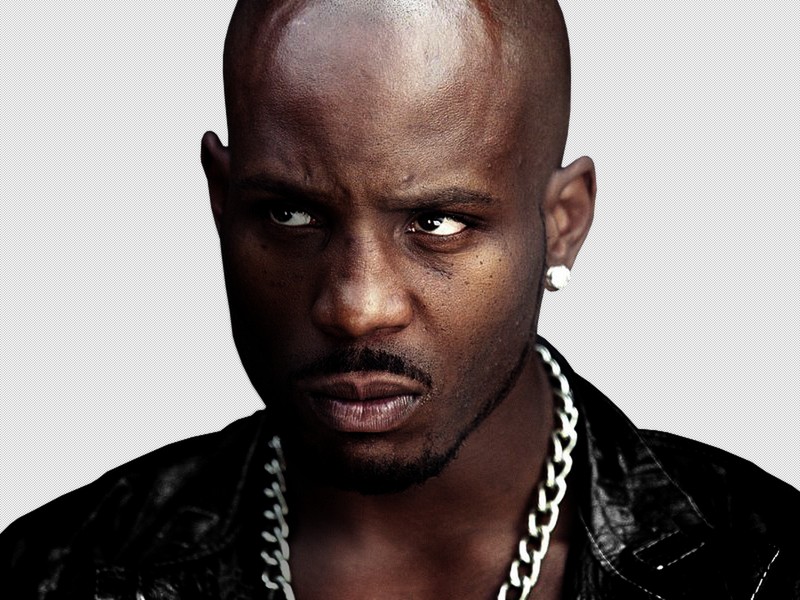 The internet does it again! This time going back 10 years (which seems like the magic number) to an interview that DMX had where he retells the time he caught R Kelly in the dressing room with an under aged girl.
Warning: the language is graphic and not politically correct, which is why we love DMX. He kept it real on another level.
It's a little hard to hear, but you hear enough to understand exactly what DMX is trying to get across.  He was at a studio to record with Kelly where he says that R Kelly was in a separate room downstairs and DMX goes to R Kelly's room and instead of opening the door to let X in, R Kelly's manager (his uncle) was talking through R Kelly through the keyhole in the door!
That's when X-man let's the expletives fly!
"You f–king b–ch a– n—a! When I see you I'm gonna spit in your f–king face, f–got! F–k you, f–k that n—a! F–k that n—a with a elephant d–k you f–king b–ch! He didn't have enough respect to come in the same room I'm in. You didn't have enough respect to talk to a n—a face to face, he had to talk through a crack in the door, because he in there with a minor?!"
It's becoming more and more clear that the industry knew exactly what was going on, and even though DMX never alerted the authorities, he stopped dealing with R Kelly. If everyone did even that, it would go a long way into saving some of those girls. Without the money, R Kelly wouldn't be able to have that infrastructure of houses, layers, and henchman it took to pull off the stuff he did (and is probably still doing).
2ND WARNING: DMX's voice may cause some anxiety to those not used to his energy!!
---