Wendy Williams Contemplates Move To NYC For Her Health As Nick Cannon Steps In To Host Her Show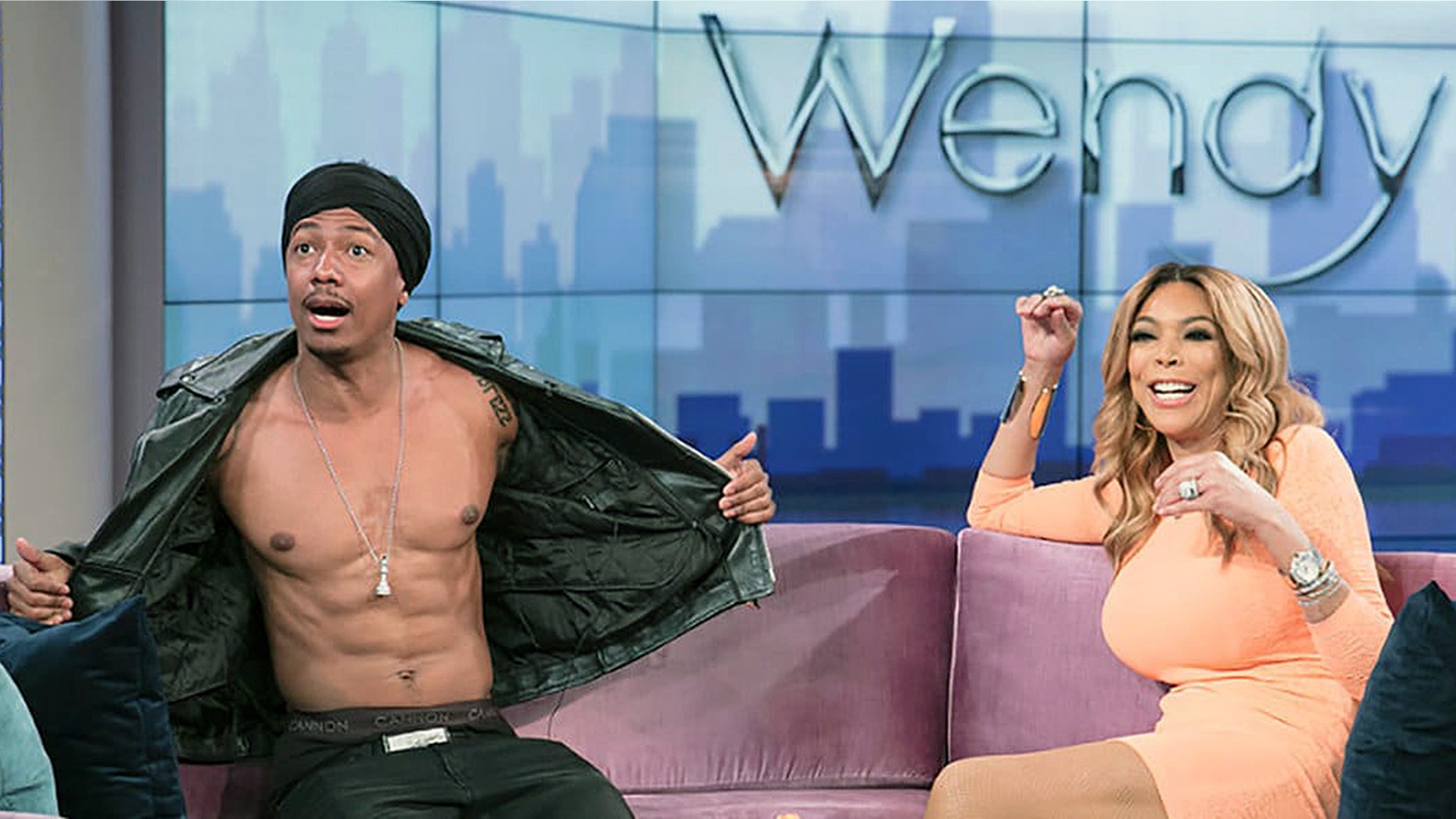 As most of you know, Wendy Williams was scheduled to make a return to her talk show on January 21, but three days before her scheduled return, she sent out a statement revealing she would be taking an extended vacation.
The statement read:
Wendy will be under the strict supervision of her physicians, and as part of her care, there will be significant time spent in the hospital. Despite her strong desire to return, she is taking a necessary, extended break from her show to focus on her personal and physical well-being.
Now we are learning that Williams is seriously considering a move from New Jersey to NYC. Not only would she be closer to her doctors, but she'd also be closer to the studio where her show is filmed. It would put an end to the long commute.
No word on when this move might happen, but one would imagine it won't happen until she's healthy enough to return to the show.
Meanwhile, Nick Cannon will be taking over hosting duties for part of next week. The Wendy Williams Show made the announcement on their Instagram account…
We're sure there will be a parade of guest hosts until Wendy comes back, which might be fun to see. But if you look through the comments on Instagram, you'll see most people just want Wendy back. Love her or hate her, there is no replacing her.
---