Nick Cannon Is Taking All The Credit For Pete Davidson's Fling With Kate Beckinsale (VIDEO)
We told you yesterday that Pete Davidson is dating Kate Beckinsale. According to sources, the relationship isn't serious, but last Friday, Kate went back to Pete's hotel room after his stand-up show, so they obviously doing the nasty.
Kate is 45-years-old and Pete is just 25, which means Kate is old enough to be his mother. But as we mentioned yesterday, Kate has a thing for younger (and funnier) guys. She briefly dated a 23-year-old comedian before Pete.
Nick Cannon, who is currently filling in for Wendy Williams, talked about Kate and Pete's surprising romance. He's taking full credit for their fling, claiming he told Pete to find himself an older woman.
Last night, I was hanging out with my little brother, Pete Davidson. We was in Brooklyn! We were having some good conversation. We were having cougar conversations. I taught that young boy well. I will take credit for it. I'm the one who told him, 'Get you an older woman, man!' I said that. Leave them little pop stars alone! An old woman knows what she wants. She don't play no games! That's what I'm talking about. Get you somebody older!
He should be careful with that advice, though. Nick found himself an older woman in Mariah Carey and that didn't quite go as planned.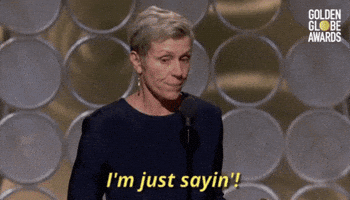 ---