Kim Kardashian And Kanye West Back Out Of $14 Million Condo In Miami, Find Out How Much Money They're Losing!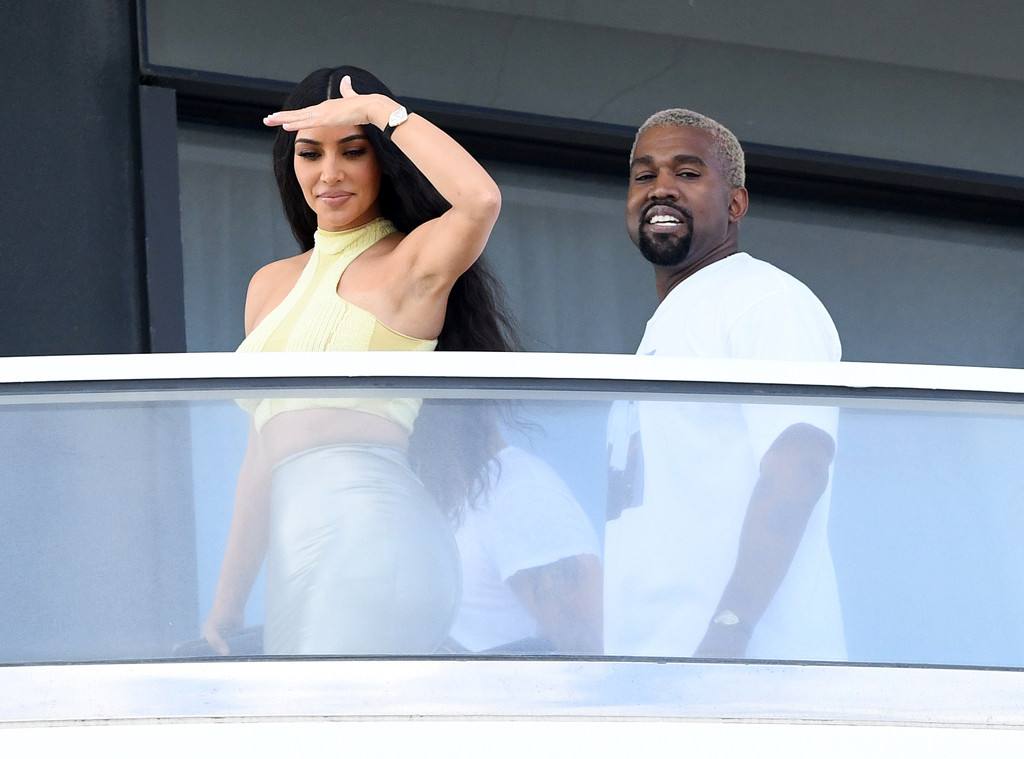 A month or so ago, we told you that Kanye West surprised Kim Kardashian with a $14 million condo in Miami. It was a special Christmas gift because Kanye was going to spend a lot of time in Miami recording his new album, and he wanted Kim and the kids to be close.
The lavish condo has a gym, spa, pool, and four bedrooms and five baths.
Kanye completely surprised her for Christmas with the gift. Kim and Kanye did not view the condo together and they have not been looking. She has also never seen the condo.
And while she loved the place, they apparently didn't feel safe there after a paparazzo took photos of them kissing on the balcony.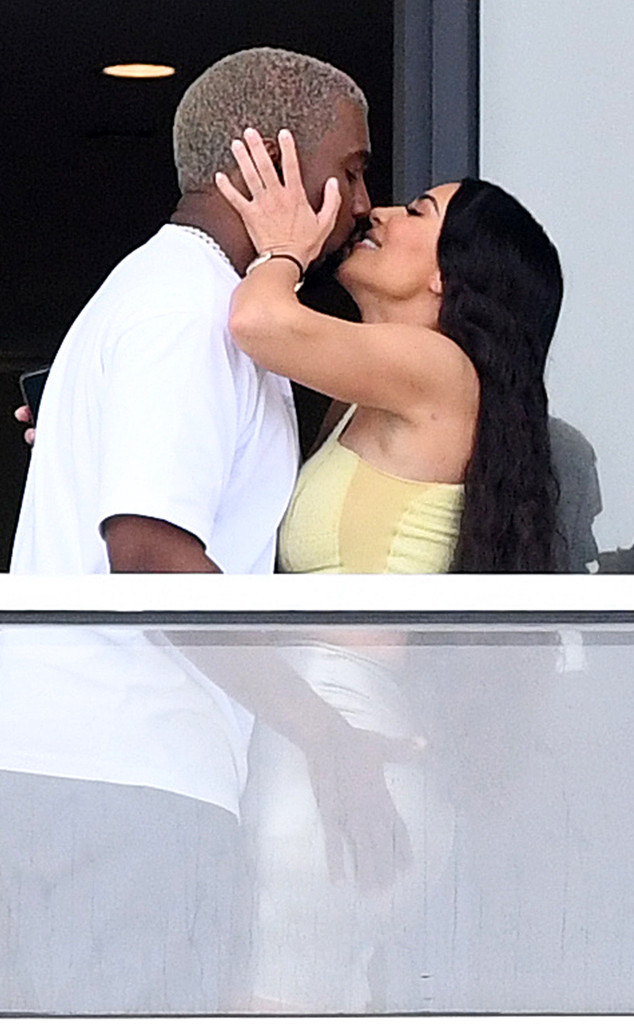 According to the reports, Kim and Kanye backed out of the deal, which means they'll be losing lots of money. The $600,000 down payment is gone now. There is no getting it back.
But when you have a combined net worth of over $500 million, I suppose $600,000 isn't that big of deal.
Kanye took Kim to Miami to view the property after Christmas—and she loved it. However, once photos of them together on the balcony were released by the paparazzi on her first visit, Kim felt that the condo did not offer enough privacy for their family. They are now looking for a vacation home that is much more private.
Sources say they might be looking at the Bahamas, which would definitely be more private. Looks like they'll have to live the hotel/airbnb life while Kanye is recording in Miami. I think they'll manage.
Meanwhile, I got a $73 parking ticket the other day and freaked the f**k out over it. THEY OUT HERE LOSING $600K LIKE IT'S NOTHING AND I LOSE $73 AND HAVE TO CONTEMPLATE GIVING MY BLOOD AWAY TO KEEP THE GAS ON!
---