Miley Cyrus Takes Liam Hemsworth's Place At His Movie Premiere Because He Was In Lots Of Pain Thanks To Kidney Stones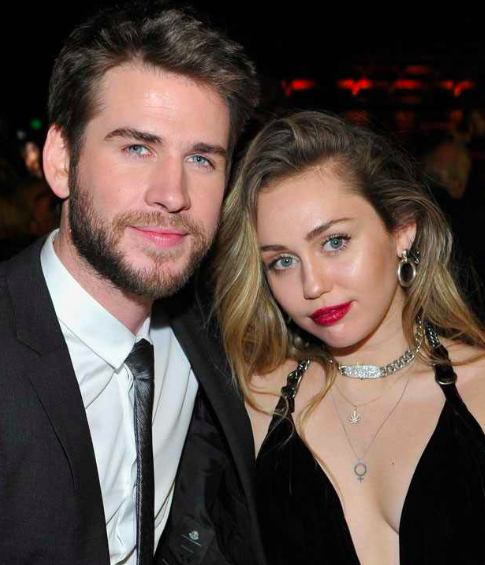 Real talk? Miley Cyrus seems like a freaking wonderful wife. Sure, a few years back she might have went a little wild, but now that she knows exactly what she wants, well, she's putting everything into it.
Miley and her husband Liam Hemsworth were set to attend the premiere of his film 'Isn't It Romantic' together, but unfortunately he had to take a trip to the hospital hours before the premiere. He was apparently in a lot of pain, thanks to some kidney stones.
So instead of skipping the premiere completely, Miley went to the premiere by herself to represent her husband.
"My man's not well. I'm representing for him," she told reporters while walking the red carpet at the Ace Hotel in Los Angeles.
He's down. He's not feeling well right now. He just had some health things, and I think that's most important [because] entertainers, we have a really hard time taking care of ourselves.
And Miley had a great time at the premiere. She posted lots of clips and photos to her Instagram Stories, most likely to share with Liam since he couldn't be there.
In one photo, she stood next to a poster of Hemsworth playing the saxophone. She captioned the photo, "Getting sick blows. But so do I. Get well soon babe. I love you. Play that sax you sexy f–k."
Damn. She gonna suck those kidney stones right out of him! IT'S WHAT THE DOCTOR ORDERED!
---