Lady Gaga And Fiance Christian Carino Have Ended Their Engagement…WHAT WENT WRONG?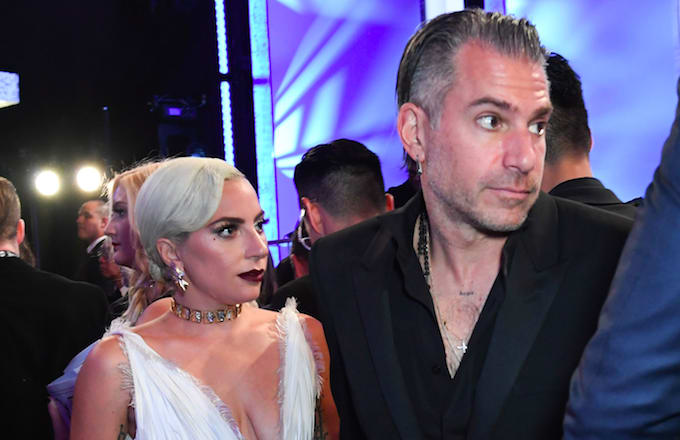 Lady Gaga just can't win in the love department. Since 2010, she's dated four different dudes, and they've all ended with a split. It was announced on Tuesday that Gaga and her fiance Christian Carino have ended their engagement.
A source told PEOPLE that it didn't end with a huge argument. The relationship just simply didn't work out, "There's no long dramatic story," the source added.
And that's because the long dramatic story might be Gaga's battle between love and her career. During her 2017 Netflix documentary 'Gaga: Five Foot Two' she talked about how achievements in her career are usually followed by break-ups.
It's a sad day when I'm doing the Super Bowl and I'm so excited to do it, but I can't help but realize that when I sold 10 million records, I lost Matt [Williams]. I sold 30 million, I lose Luc [Carl]. I get the movie [A Star Is Born], I lose Taylor [Kinney]. It's like a turnover.
Now she can add, "I get nominated for an Oscar, and then lose Carino" to the list.
Fans started to notice that something was up when Gaga didn't post about Carino on Valentine's Day. She was also not wearing her engagement ring at the Grammys. All the signs were there.
Maybe Gaga should wait until her career is in a decline before finding a new man.
---