Zac Efron And Anna Kendrick Will Star In New Facebook Watch TV Show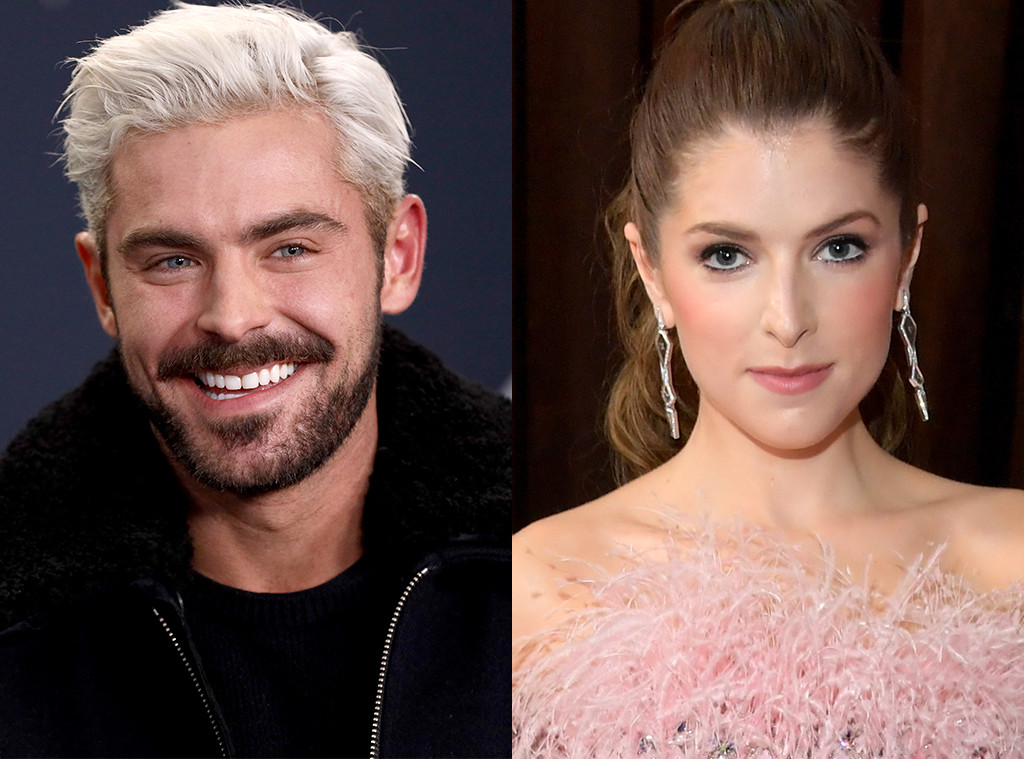 I've never watched anything on Facebook Watch before. I know it's a legit "tv network" now and several big stars are partnering up with them, but I can't bring myself to check it out. It's like if Walmart came out with a TV channel, do I really want to support them in their domination of the world?
But this new show starring Zac Efron, Anna Kendrick, Lamorne Morris and Lisa Kudrow actually sounds kinda interesting.
The animated series, Human Discoveries, follows a group of friends living at the dawn of human civilization…
They're the first to discover fire and the wheel, but according to the Facebook press release, they also stumble upon humanity's best and worst innovations too, including art, alcohol, fashion, racism and small talk.
Sounds like it has potential, right? Depending on the reviews, I might check it out, but it'll have to be really good, 'cause it's freaking Facebook. THEY HAVE TOO MUCH POWER.
Human Discoveries is set to premiere later this year. ShadowMachine is co-producing the show, and it's safe to say they're super excited to share it with the world…
With Human Discoveries, we've assembled an incredible creative team and we're proud to join forces with such uniquely funny and smart collaborators as Zac and Anna. We look forward to sharing this show with everyone through Facebook Watch, our other amazing partner, for the series. It's a new exciting, adventure for all of us.
---