Wow! George Foreman's daughter found dead in her home.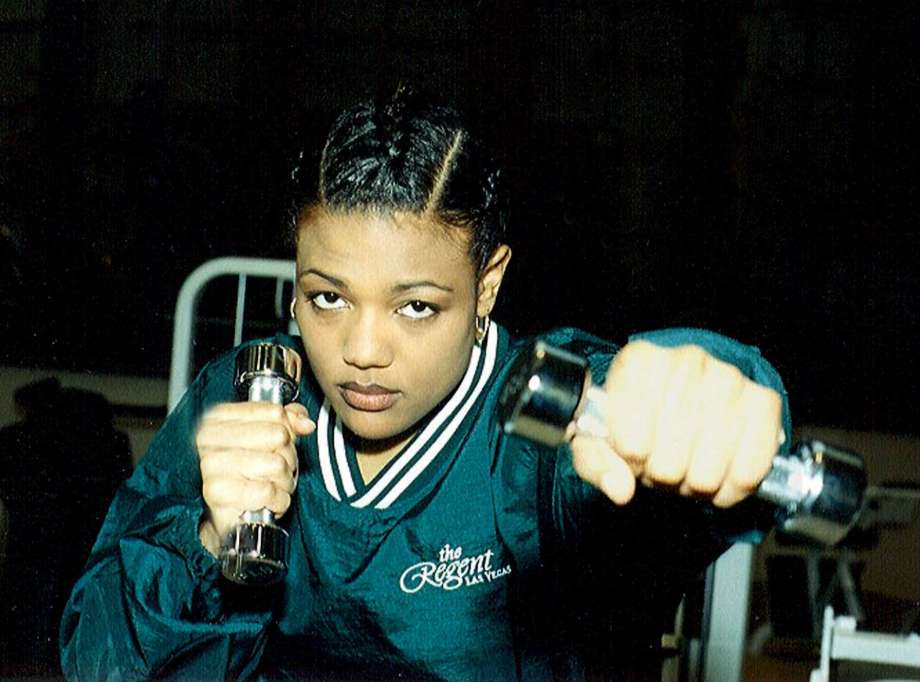 We are sad to report that Freeda Foreman, daughter of George Foreman has passed away at the young age of 42!
Right now there are no reports of foul play. A family member discovered the body and everyone is waiting for the coroner's official report. I knew she boxed and I thought it might be fight related but she only had 6 fights. She was only 5 -1 and retired in 2001. I wouldn't necessarily call that a fighting career.
Her Twitter biography description reads: "Aside from my love of family, being a good mother, wife, and friend, I aspire to make a positive difference in our American criminal justice system."
George Foreman has has 10 children, five boys and five girls. All five boys are named George and two of the girls are named Freeda George and Georgette.
---