Chicago Police Had To Conduct Wellness Check At R. Kelly's Apartment After Rumors Of An Alleged 'Suicide Pact'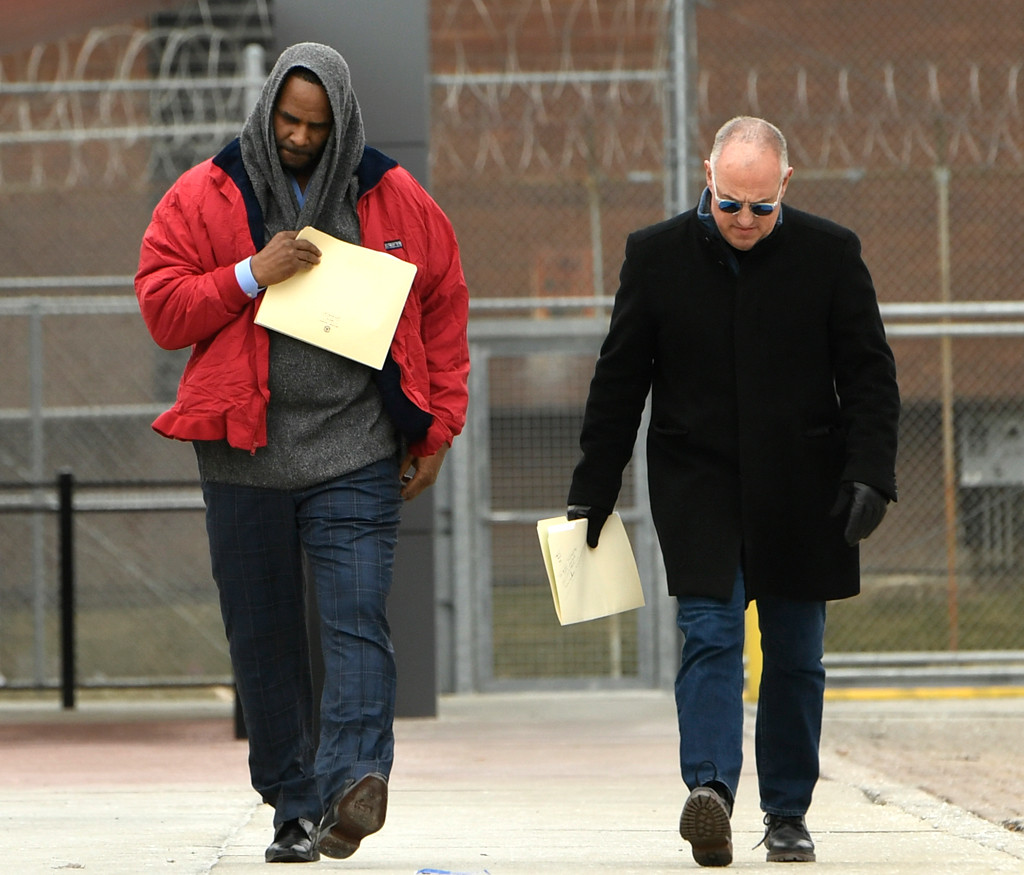 We have seen it happen before. Brainwashed members of a cult agree to poison themselves and die at the same time together. It's the worst kind of pact there is: a suicide pact. This pact usually happens after the cult faces heat from the outside, and that's exactly what is happening to R. Kelly and his ladies.
So when police received a call about an alleged suicide pact happening at his apartment in Trump Tower, they rushed to the scene to perform a wellness check.
And the good news is that it didn't appear like anything strange was happening inside the apartment. All was good. Kelly's publicist said the rumor was false and that Kelly is getting ready to rehearse and sing some songs.
This turned out to be a false alarm but for a second, people were really worried…
Another Twitter user posted a recording from the police dispatch asking officers to check in at Trump Tower. The dispatch officer said a call came in from the National Trafficking Hotline and that it was 'victims of R. Kelly' who were 'planning to carry out a suicide pact.'
The internet needs to stop playing. We have to remember these women have families waiting for them at home. How do you think they feel when they hear this sh*t? It's bad enough thinking about how R. Kelly is sticking his key in their daughter's ignition. They don't need suicide on top of that.
---