Drake Gives His Baby Mama VIP Treatment At His Huge Show In Paris! (VIDEO)
Thinking back now, Pusha T's infamous diss track 'The Story of Adidon' might have been the best thing that could happen for Drake, his baby mama Sophie Brussaux and their son Adonis.
Drake had been hiding his kid from the world, which is obviously his choice, but at the end of the day, with him being so popular…it would have been hard for him to have a real connection with his son. You can't balance those two things separately. Hannah Montana couldn't do it.
Now that everyone knows about his son, Drake has been spending more time with him. He flew Sophie and Adonis (on a private jet) to his house for Christmas. And ever since then, they've been pretty close.
On Wednesday night, Drake put on a show in Paris for his Assassination Vacation tour, and he rolled out the red carpet for Sophie. She got the VIP treatment and was having herself a good ol' time. As you can see in the video below, she was shaking her a** to the music…
It's nice to see they have built a good relationship for their son. Hopefully Drake continues to see his son often. Obviously his son will always be taken care of financially, but he needs more than money.
He needs a father.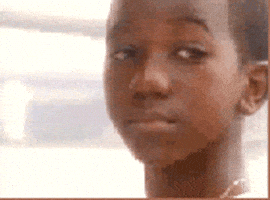 ---