Louis Tomlinson's 18-Year-Old Sister Dies Unexpectedly Inside Her Home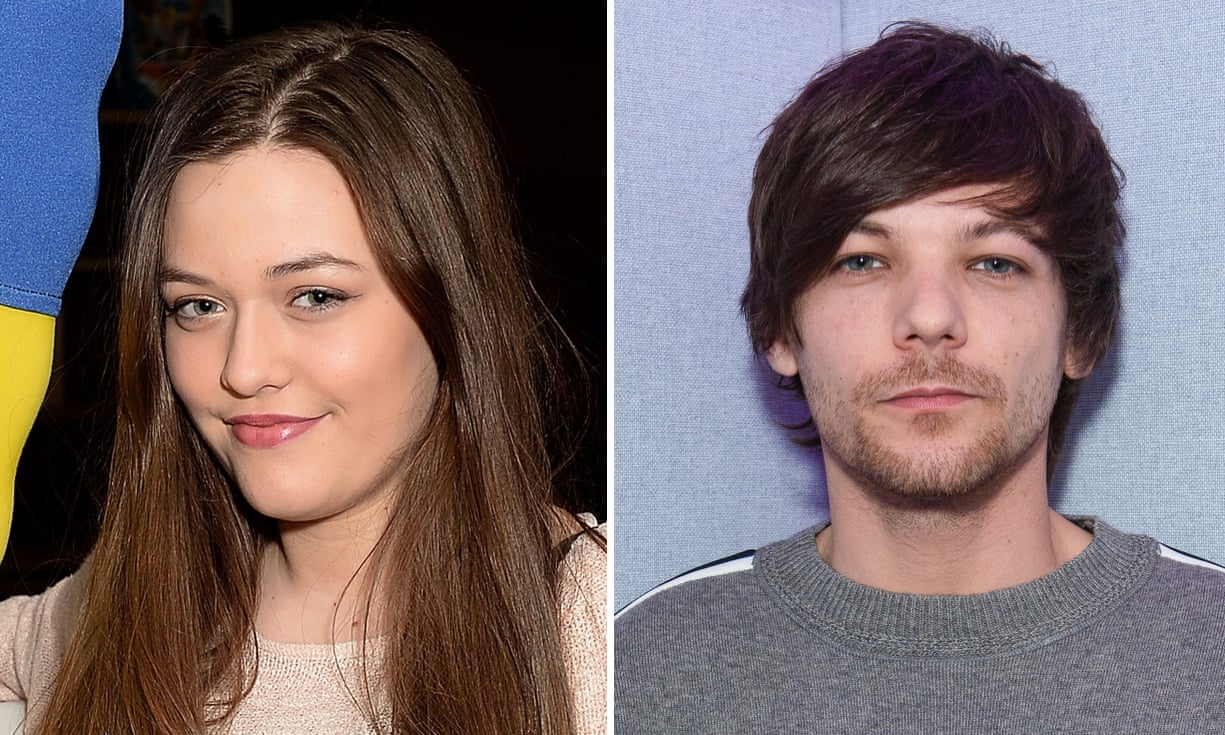 Wow. This is incredibly sad to report. Just two years ago, One Direction's Louis Tomlinson lost his mom to cancer. It was a difficult time for the 27-year-old singer as he was very close to his mother. Just one week ago, he released a song about his mother titled Two of Us.
And as he worked to get his mother's painful death off his chest, he's having to deal with a new death.
It was reported yesterday that Louis' 18-year-old sister Félicité Tomlinson died inside her apartment in London on Wednesday.
Reports say she died of cardiac arrest, and you might be thinking, "What? She was only 18-years-old!" But cardiac arrest is different than a heart attack. Anybody, at any age, could die from cardiac arrest. You see it happen with soccer/nba players often.
There are several things that could cause this, but we won't speculate. We're sure an investigation will take place.
Félicité was a model and she was very popular on Instagram. She had over 1 million followers. Her last post was on March 10 (Sunday) when she posted a selfie of herself with the caption, "Don't know why I look so shocked."
Back in December, she posted the photo you see below with all her siblings, including Louis…
Our thoughts and prayers go out to Louis and the rest of the family. It must be a very difficult time for them.
---