Dallas Cowboys' Defensive Captain Tyrone Crawford Shoves Two Cops In Bloody Bar Brawl
The NFL offseason is in full swing, and the defensive team captain for the Dallas Cowboys, Tyrone Crawford, has been celebrating in Florida. On Saturday night, he took a break from the beach to hit up the Coyote Ugly Saloon in Panama City.
This place looks, well, here are a few images from Google…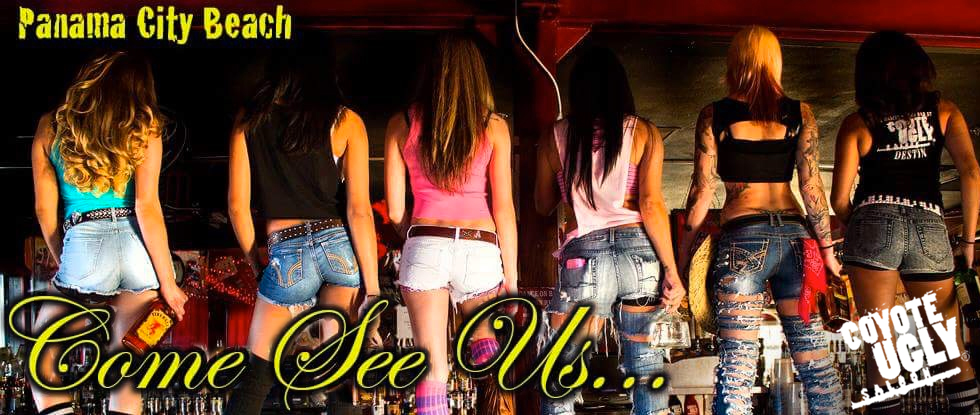 Place looks trashy as hell. Crawford was inside the saloon at around midnight when a brawl broke out. Crawford's crew reportedly got into a fight with the bar staff.
The fight was epic — in a bad way — multiple people suffered bloody injuries, including bar staff. One employee suffered a broken foot in the melee. Cops raced to the scene … and witnessed 8 to 10 people still fighting outside, this according to the police report obtained by TMZ Sports. 
And when cops arrived, Crawford tried to protect some of his friends by "aggressively" putting his hands on two officers who were trying to arrest two members of his crew. And since Crawford stands at 6'4, 285 pounds, you can bet any touch is going to feel aggressive.
Multiple cops (probably the whole damn squad) worked to restrain Crawford and push him away from the scene. According to the reports, Crawford was not arrested; however the whole thing was caught on the bar's surveillance camera, so he could face charges at a later time.
The Cowboys have not commented on the incident, but they better call Tyrone (CALL HIM) and tell him to get his a** back to Texas.
---