'Empire' Creator Lee Daniels Finally Talks About The Impact Of The Jussie Smollett Drama On Set (VIDEO)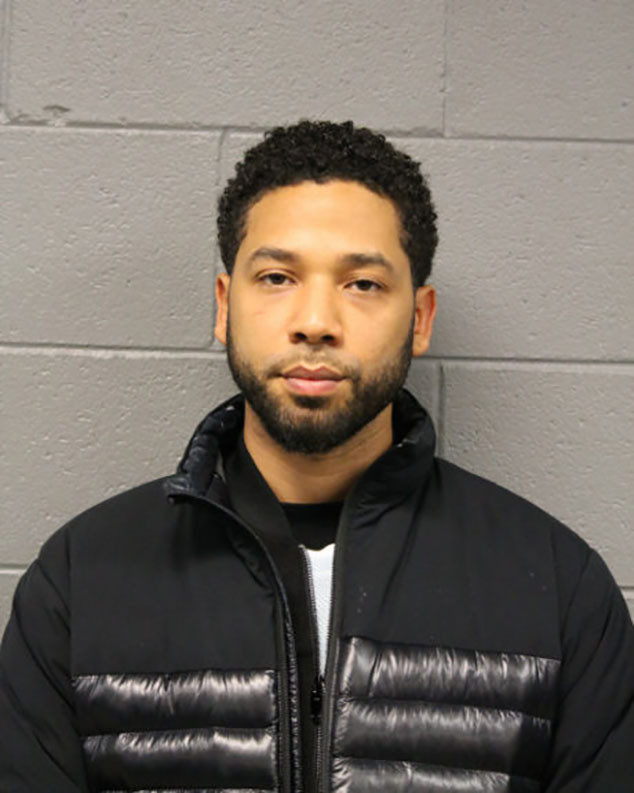 Thankfully, most of the Jussie Smollett drama is behind us. It was an exhausting story to follow. So many ups and probably even more downs. Smollett is now facing some serious charges, and if he doesn't work out a deal, he might be looking at jail time.
The 36-year-old actor has still refused to admit he staged the attack. He and his lawyer continue to claim he's 100% innocent, although, that seems extremely hard to believe. We're not saying it went down exactly like investigators think, but it definitely didn't go down like Smollett claims, and his extreme denial is a bit troubling.
For the most part, 'Empire' creator Lee Daniels has remained silent on the drama. He has let the other producers do most of the talking and releasing of statements.
Back on February 22, the team of producers sent out a statement saying Smollett's character would be removed from the final two episodes of the season…
Jussie has been an important member of our EMPIRE  family for the past five years and we care about him deeply. While these allegations are very disturbing, we are placing our trust in the legal system as the process plays out.

We are also aware of the effects of this process on the cast and crew members who work on our show and to avoid further disruption on set, we have decided to remove the role of 'Jamal' from the final two episodes of the season.
Well, just hours before the recent episode of 'Empire' aired, Daniels went on his Instagram account to talk about the incident. He didn't call out Smollett by his name, but it was obvious he was talking about him.
He said it's been a freaking rollercoaster on set the last few weeks…
We—me and my cast—have experienced pain, and anger, and sadness and frustration, and we really don't know how to deal with it. This show was made to bring America together. To talk about the atrocities right now on the streets.

Why was he brushing his teeth in the kitchen? That's what I'm wondering about. Is it like a thing busy people do? They brush their teeth and meal prep for the next week at the same time while also making Instagram videos? IS THAT WHAT IT TAKES TO BE SUCCESSFUL?
---