Jennifer Lopez Uploads Bikini Photo To Instagram, And She Kinda Looks Like A Really Fit Alien (PHOTO)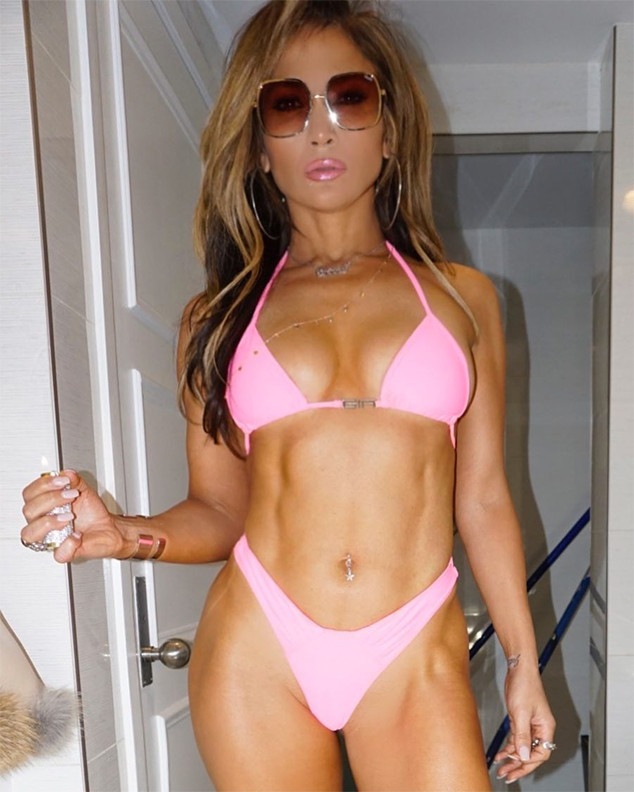 So, the internet is freaking out over Jennifer Lopez's latest Instagram post, which features her in a little pink bikini.
And as you can see, she's in amazing shape for a 49-year-old woman. Or hell, she's in amazing shape for a 49-year-old anything. She could probably beat 99% of us in any fitness related task.
That being said, I can't be the only who thinks she looks a little, uh, off. Why does her face look so weird? So smooth and alien-like? It doesn't even look like her face has actual skin on it. I don't think it's Photoshopped, because J.Lo does have a legit killer body, so I don't think she needs it.
Maybe it's just lots of makeup because she is currently filming a movie, and this was taken on set. The movie, by the way, is about former strip club employees who work together to turn the tables on their Wall Street clients. Funny thing is, Cardi B is supposed to star in this movie, and well, it sounds a little too close to home for her.
In any event, A-Rod approves of this photo, and that's really all that matters…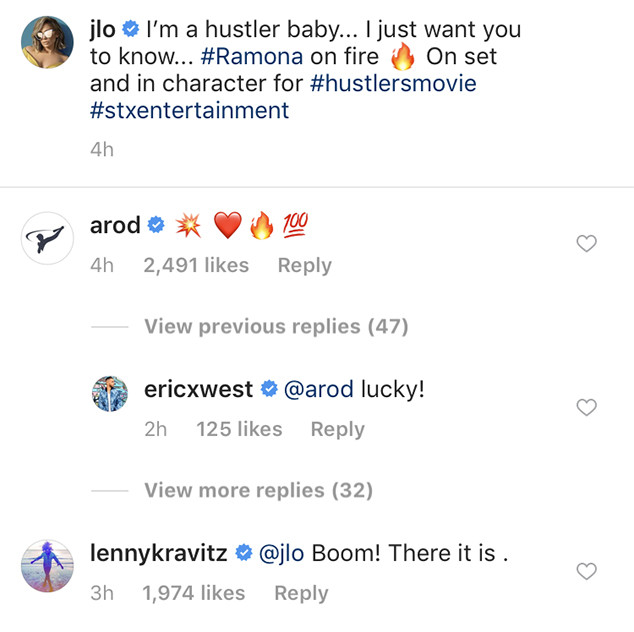 ---