Rihanna, Drake And More Stars React To The Tragic Shooting Death Of Grammy-Nominated Rapper Nipsey Hussle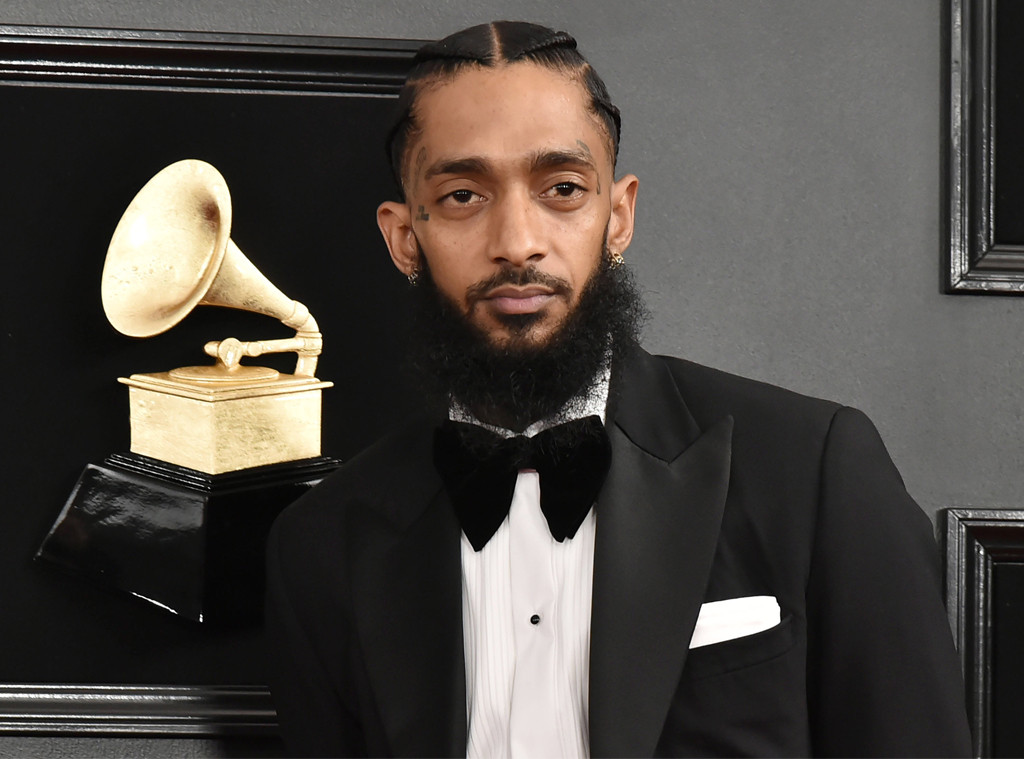 As you have probably heard by now, Grammy-nominated rapper Nipsey Hussle was shot and killed outside of his store The Marathon Clothing in South Los Angeles on Sunday. The LAPD confirmed the news late in the afternoon, claiming there were a total of three victims in the shooting.
They also sent out a statement with this update…
UPDATE: The suspect in the shooting is described as a male black & LAPD South Bureau Homicide is conducting an investigation to locate him and anyone else involved. You can expect the area of Slauson & Crenshaw to be impacted by streets closures & heavy traffic for several hours.
Hussle was just 33-years-old and was coming off a career high after being nominated for Best Rap Album for Victory Lap at the Grammys.
Just hours before he was shot and killed, he posted this eerie tweet…
Having strong enemies is a blessing.

— THA GREAT (@NipseyHussle) March 31, 2019
What's truly sad about this is that Nipsey had left the gang life behind him. He was focused on his music and doing good in his community. Late last year, a local LA news station actually did a report on him and his desire to create positive change in south LA. Click here to read more about it.
The hip-hop community is taking this hard. Several stars have responded to the news on social media, including Drake, Rihanna, Jada Pinkett Smith and many more.
Check out a few of their reactions below…
Broke me…. we really fighting for our lives against our own kind and really have to take risk and match the level of hatred that we are born in .. I'm tired 🙏🏾 prayers for my brother and his family

— Meek Mill (@MeekMill) April 1, 2019
Watching Nipsey inspired me to invest and own in our communities. He was a solid man who loved his woman, his family and his community. This hurts.

— Issa Rae (@IssaRae) April 1, 2019
😥😥😥😥😥😥‼️‼️‼️‼️ So so SAD man!! DAMN man this hurt.

— LeBron James (@KingJames) April 1, 2019
---