Good People Doing Good Things: Oprah Winfrey And Prince Harry Join Together For Mental Health Documentary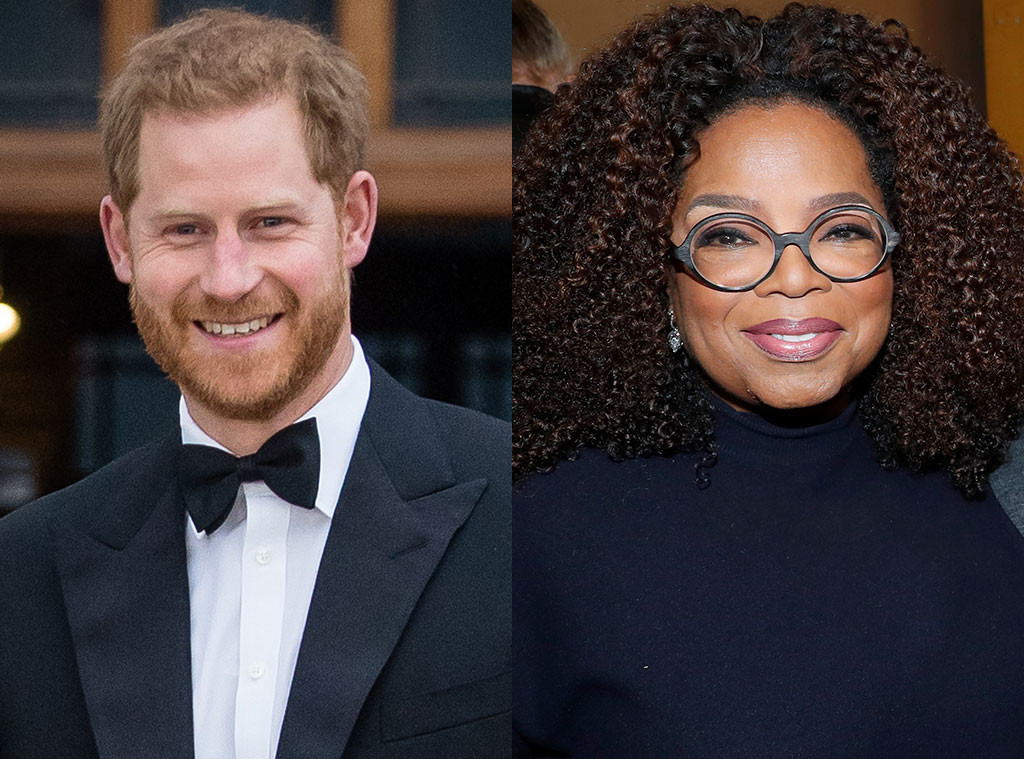 As the world continues to get crazier and crazier, mental health has never been so important. If people were as concerned with being strong in the mind as they were about being strong in their core, the world might be a more comfortable place to live.
And to put the spotlight on the importance of mental health, Prince Harry and Oprah Winfrey are joining forces to create a new mental health docu-series for Apple. They have reportedly been working on the project for months and the series is set to be released in 2020.
The official announcement hit the internet via Harry and Meghan Markle's Instagram account…
I truly believe that good mental health—mental fitness—is the key to powerful leadership, productive communities and a purpose-driven self. It is a huge responsibility to get this right as we bring you the facts, the science and the awareness of a subject that is so relevant during these times.

Our hope is that this series will be positive, enlightening and inclusive—share global stories of unparalleled human spirit fighting back from the darkest places, and the opportunity for us to understand ourselves and those around us better. I am incredibly proud to be working alongside Oprah on this vital series.
The multi-part documentary series will focus on not only mental health, but mental wellness as well. They hope to inspire the world to "have an honest conversation about the challenges each of us faces, and how to equip ourselves with the tools to not simply survive, but to thrive."
Oprah commented on the post and said, "Delighted to be partnering with you. Hope we shed a lot of Light. And change some lives!"
---