Lauren London Speaks Following Nipsey Hussle's Death, Says She'll Always Represent Her King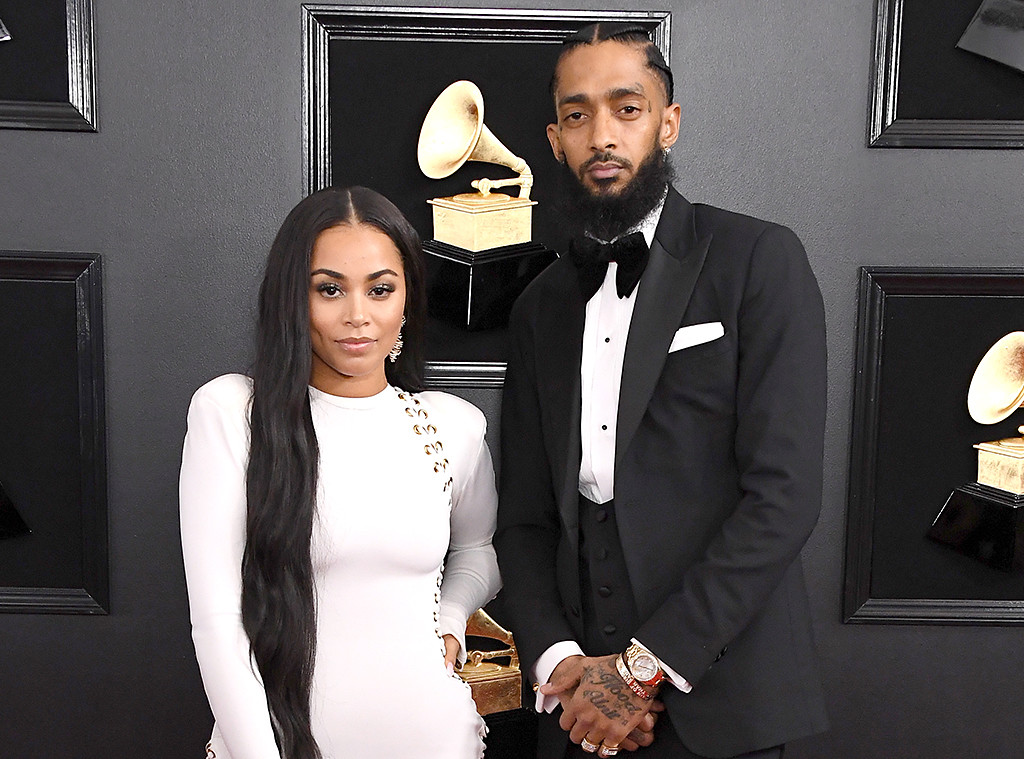 Nipsey Hussle's friends and family are taking his death surprisingly well. It's been just a little over a week since Hussle's shocking death, and his longtime girlfriend Lauren London spoke to the Los Angeles Times this week.
And even though she continues to mourn his death, she's not letting it bring her down…
I'm going to keep my head high and always represent for my king to the fullest. He was a protector and wanted us to be our best at all times. He was a truth seeker and truth speaker… He loved his kids. He was a family man. His family came first.

Lauren and Nipsey dated for nearly six years, so their relationship was as serious as it could be without a ring. She basically lost a husband.
And while London is taking his death well, his parents are taking it even better. They also spoke with the paper and put all their faith into God.
They believe he had a plan for their son…
[God] sent him to send a message. It looks like, 'Your time is up because you have completed what I sent you to do.' We all have a plan, but God has his own plan. So he had completed what he needed to be doing and he did it early so [God] probably want to take him early too.
Geez. Their reactions are admirable. You're not seeing any, "THE SHOOTER MUST DIE!" talk or really any negative words toward the shooter. Instead, they're focused on spreading God's love through their son.
It was like he was sent by God to give some love to bring us together because that's what his lyrics were saying, always.
Respect.
---