Wendy Williams is Done! Talk Show Host Finally Files for Divorce. Serves Papers at the Studio!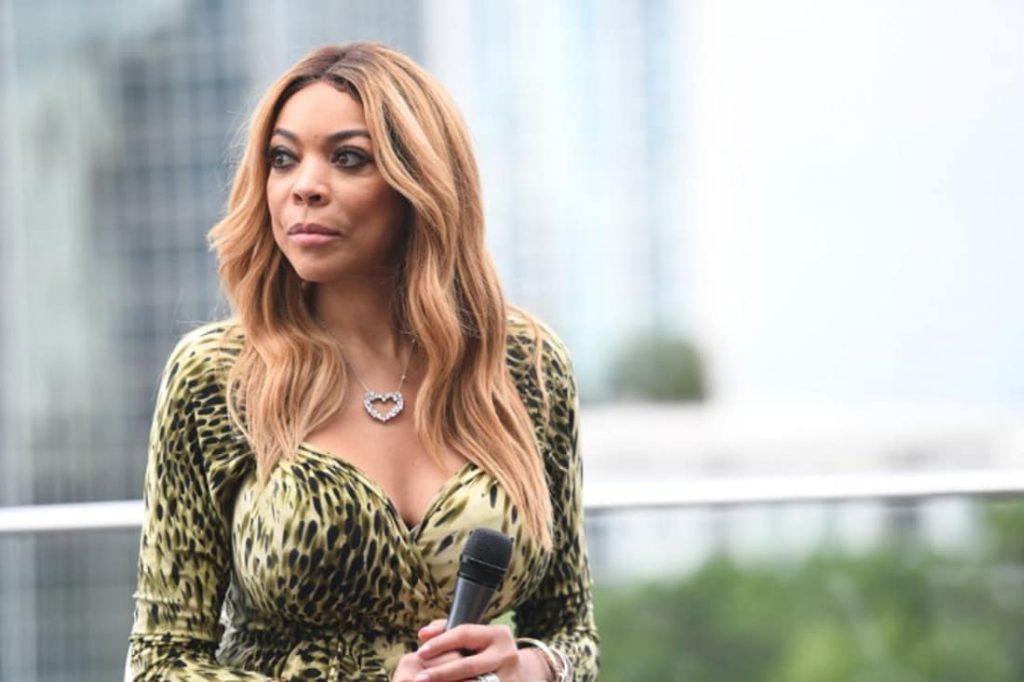 Finally. Damn! That took long enough.
It's been confirmed and reconfirmed. Wendy is done. Sources said that she served Kevin with the papers Thursday morning at the studio where the Wendy show is taped! They had extra security on hand just in case he got crazy.
According to TMZ, the reason for divorce was stated as "irreconcilable differences". Ok. If that's what you want to call having a baby with your mistress. The papers reportedly state,
"There exists irreconcilable differences between the parties which have caused the breakdown of the marriage for a period of six months and which make it appear that the marriage should be dissolved as there is no reasonable prospect of reconciliation,"
A spokesperson for Wendy also stated,
"Wendy and her family have been a part of Debmar-Mercury for over 10 years. We respect their privacy regarding personal matters. As always, we remain committed to bringing an entertaining and topical show to our viewers,"
Wendy is 54 years old and worth $60 million dollars. There has been no reports regarding a pre-nup, but my assumption is that she doesn't have one. However, I'm not sure how good it would do. They have been married for over 20 years, which means the bulk of her wealth has been acquired during the union.
Even if she has to give up half her wealth, her health is much more important. From my perspective, 54 years old with $30 million is a lot better off then 54, anxious, embarrassed, cracked out, hospitalized, demoralized with $60 Million that's getting spent on a younger mistress. Divorce is better any day of the week.
I wonder what she will have to say after her bold statement – "Don't ask me about mine until you see this [ring] gone and it ain't going anywhere—not in this lifetime."
I guess we in another lifetime.
---