Khloe Kardashian And Tristan Thompson Put Complicated Past Behind Them To Celebrate Daughter's First Birthday
Even though Tristan Thompson has cheated on Khloe Kardashian multiple times (and once with a family friend) Khloe is still inviting him to celebrations for their one-year-old daughter, True.
Khloe put together a super adorable birthday party for True, who turned one on April 12. Khloe and True dressed in matching outfits. Kim Kardashian was there with her kids as well as Kourtney Kardashian.
Kylie was not there though, which is probably for the best because that might have been really awkward since it was her best friend that Tristan cheated with.
Khloe went all out for this birthday celebration. She had the dresses you see designed specifically for this event. Guests were treated to an unlimited supply of cotton candy and ice pops.
If there is bad blood between Tristan and Khloe, they certainly didn't let it show at this party. They played the part well for their daughter, and that's exactly what they should be doing. Tristan might be a terrible boyfriend/husband, but that doesn't automatically mean he's a terrible father as well.
In any event, enjoy some of the photos and clips below…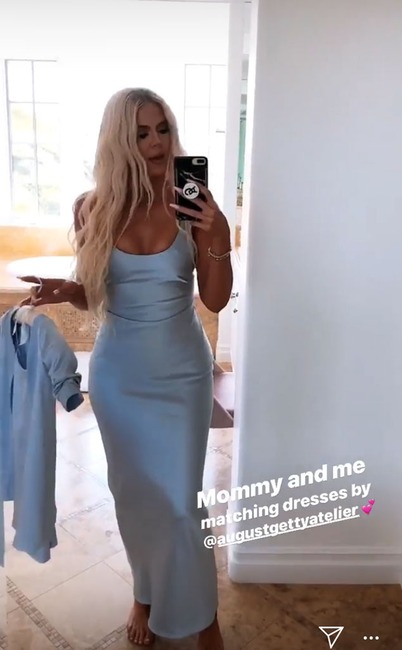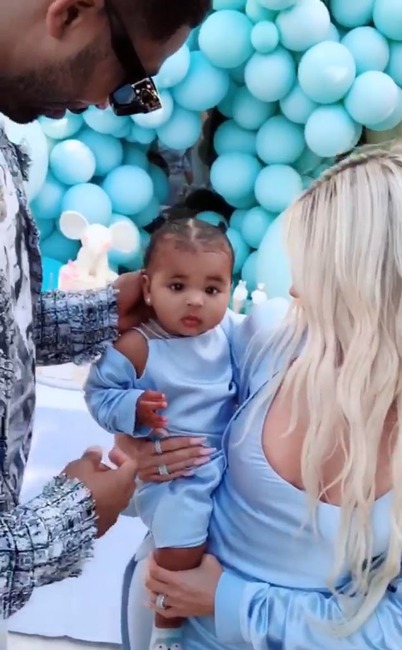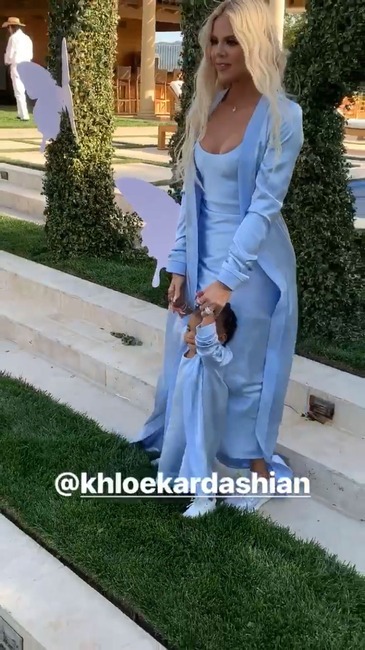 ---