Clout Chasing or True? Viral Music Sensation Aveon Falstar says that He Was Wendy William's Husband's Boy Toy! (VIDEO)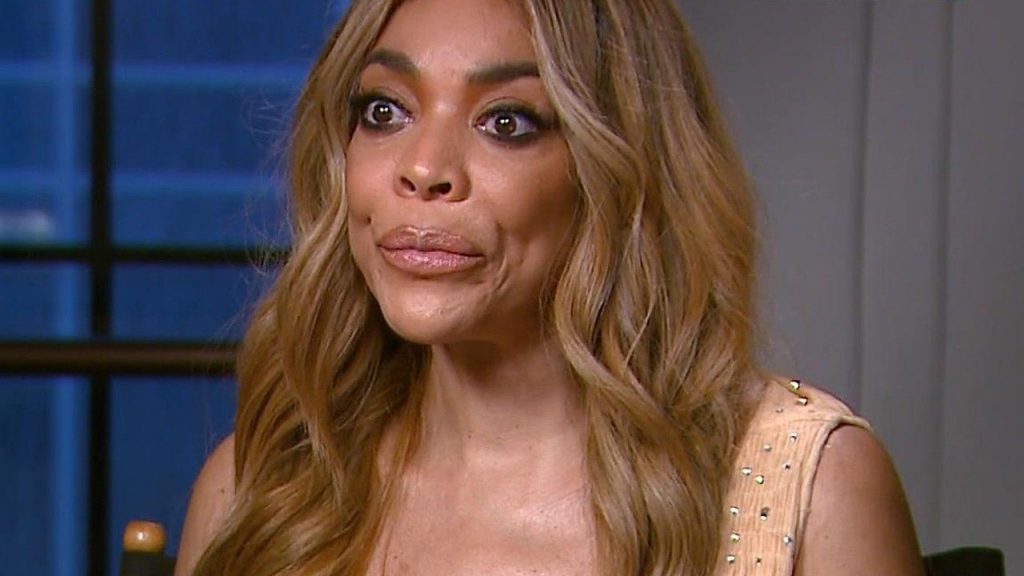 Aveon made an appearance on the "UnWine with Tasha K" podcast and needless to say, it was quite explosive. Just to be clear, these opinions were not of Tasha's or are they of mine. They were made solely by Aveon and his wife…who sat there and listened too this entire ordeal. Pray for her.
Aveon goes into the background on how he met Kevin Hunter and how they became "involved" with each other.
He says that he was abused and used as a boy toy by Kevin during a period of time where he was at his lowest stage in life.
He said that they had intercourse ("exchanged DNA" as he called it) twice – once in a hot tub and again in a condo where he alleges that he was "practically raped".
Aveon also alleged that Wendy allowed Kevin to date Sharina because she could not satisfy him. He said that Wendy hired a private investigator a year ago and on April 20th, the PI found the house that Sharina was living in. He also alleges that Kevin is both verbally and physically abusive to her.
The interview is generally good. You can choose to believe him or not, but from my perspective, he does sound very believable. What do you think?
---