Sophie Turner Taking Acting Break Following Game of Thrones Finale After Suffering From Depression And Suicidal Thoughts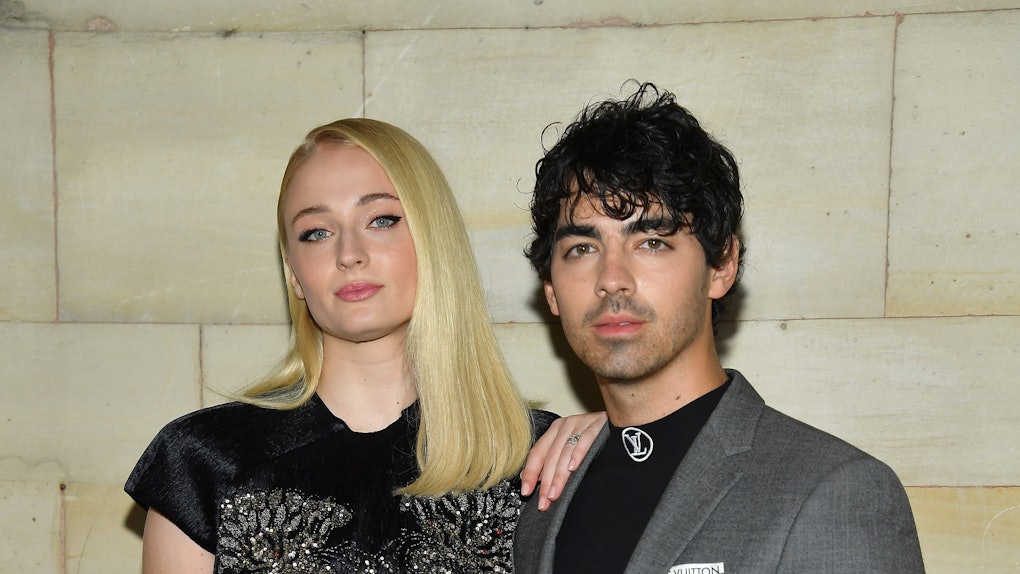 The more we learn about the cast & crew of Game of Thrones, the more sorry we feel for them. It's becoming increasingly clear that throughout the show's run, everyone involved in the production has been under intense pressure. Not only has filming been a long, tedious and often physically demanding process, but the criticism from fans has been emotionally draining as well.
Sophie Turner shot to fame on the show back in 2011 when she was just 15-years-old. And even though she was thrilled to be part of something so popular, it didn't come cheap.
During an interview on Dr. Phil's horribly named 'Phil in the Blanks' podcast, Turner revealed how the negative comments about her character would impact her…
I would just believe it. I would say, 'Yeah, I am spotty. I am fat. I am a bad actress.' I would just believe it. I would get [the costume department] to tighten my corset a lot. I just got very, very self-conscious. I had no motivation to do anything or go out. Even with my best friends, I wouldn't want to see them, I wouldn't want to go out and eat with them.

I just would cry and cry and cry over just getting changed and putting on clothes and be like, 'I can't do this. I can't go outside. I have nothing that I want to do.'
She admits that she used to think about suicide a lot when she was younger, although, thinking back now she doesn't actually believe she would do it.
Slowly, things have been getting better for the 23-year-old actress. She's going to therapy and forcing herself to get out of bed. She's also on medication.
I've suffered with my depression for five or six years now. The biggest challenge for me is getting out of bed and getting out of the house. Learning to love yourself is the biggest challenge.
Turner says she is taking a break from acting. She plans to use the free time to focus on her mental health. And you know, probably plan a wedding with Joe Jonas.
---