Taylor Swift Drops New Song (And Video) Watch And Listen Inside…OR DON'T!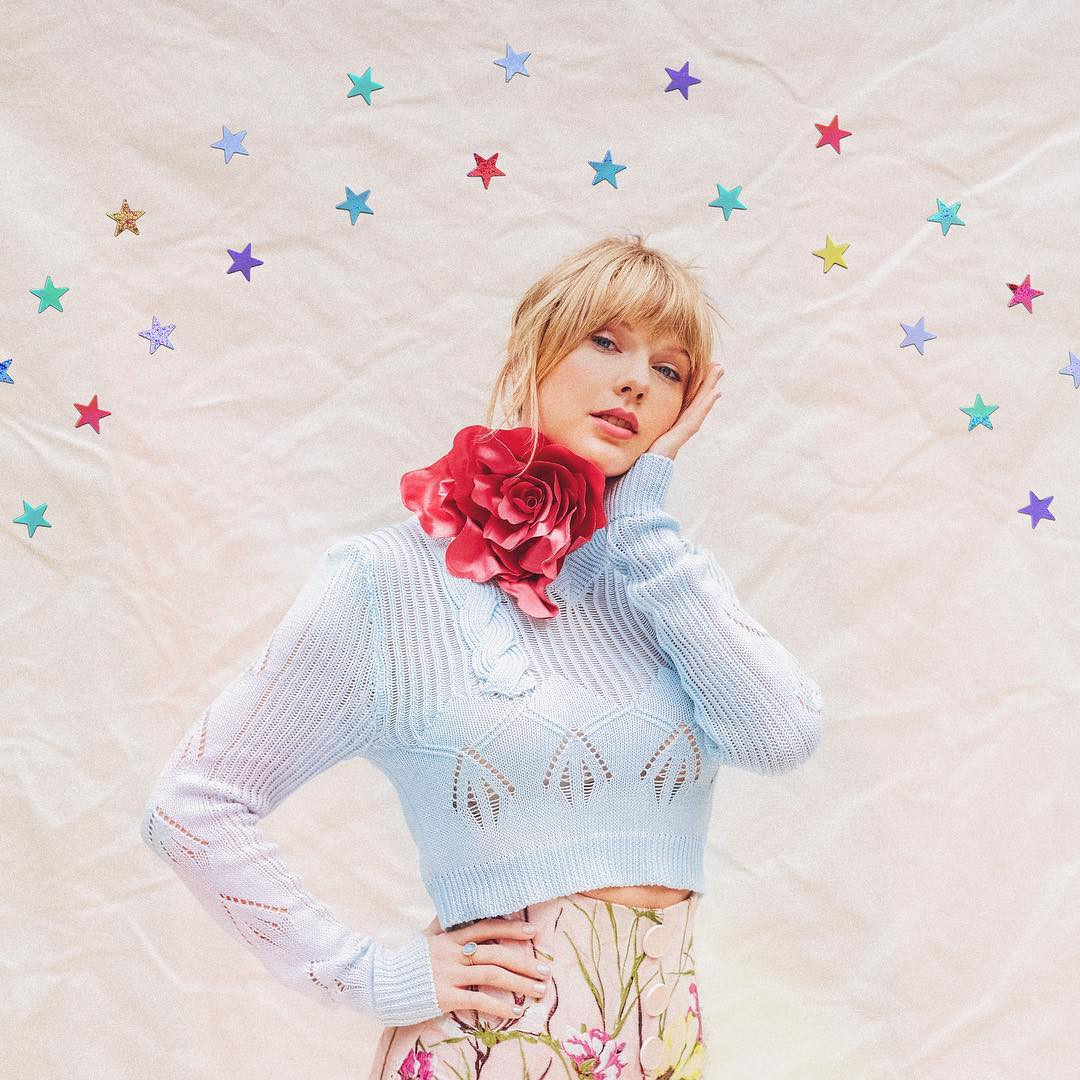 I'm not going to lie. I can get down to some old school Taylor Swift. When all she needed was a guitar to kill it. But these days? The days of pop star, snake-loving Swift? I don't know, man. I ain't feeling it. Every song sounds the same.
Fans of Swift have been waiting months for new music, and just after midnight on Friday (April 26) she surprised her fans by dropping her latest single titled, ME!
In addition to releasing the song, she also released a music video to go along with it, featuring Brendon Urie, who makes every song better by donating his voice.
His voice is probably the best part about this song. Yeah, the song has a dope message about embracing yourself and loving who you are, but at the same time, it feels completely meaningless as well. It's like an empowering message inside a fortune cookie. It's a nice sentiment, but it's also just a f**king cookie.
Swift wrote to her fans…
ME! Is a song about embracing your individuality, and really celebrating it, and owning it. I think that with a pop song we have the ability to get a melody stuck in people's heads and I just want it to be one that makes people feel better about themselves.
Check out the music video below…
---