Lawd Hammercy: Jenelle Evans' Insane Husband David Eason Allegedly Shoots And Kills Her Little Dog…WTF?
There is always some type of drama following Teen Mom 2's Jenelle Evans around, and that's mostly because she loves to date abusive pricks. If you were to put up photos of Jenelle's dating history, it would just be one pile of sh*t after the other.
But no pile is bigger than her current husband, David Eason. We have talked a lot about him on this site. He's a racist, super aggressive, most likely abusive, homophobic, and now we can add dog killer to the list.
According to multiple sources (and a 911 call that was made by a family friend) David shot and killed Jenelle's French bulldog, Nugget. The dog allegedly "snapped" at their two-year-old daughter, but reports say the child was in the dog's face.
But still, even if David was truly worried about the dog hurting his kid, he could have sent the dog off for training or just gave it to a family that didn't have small kids. You don't take it out back and shoot it. I mean, this dude is so freaking unhinged that I'm legit worried for Jenelle's safety.
Sources initially reported that "the horrific incident thankfully did not happen in front of the kids," and that "Jenelle has been distraught all day over it." She also reportedly ran off to a friend's house.
But after hours of silence on the matter, Jenelle has started responding to people on Twitter. She claims she did not run away…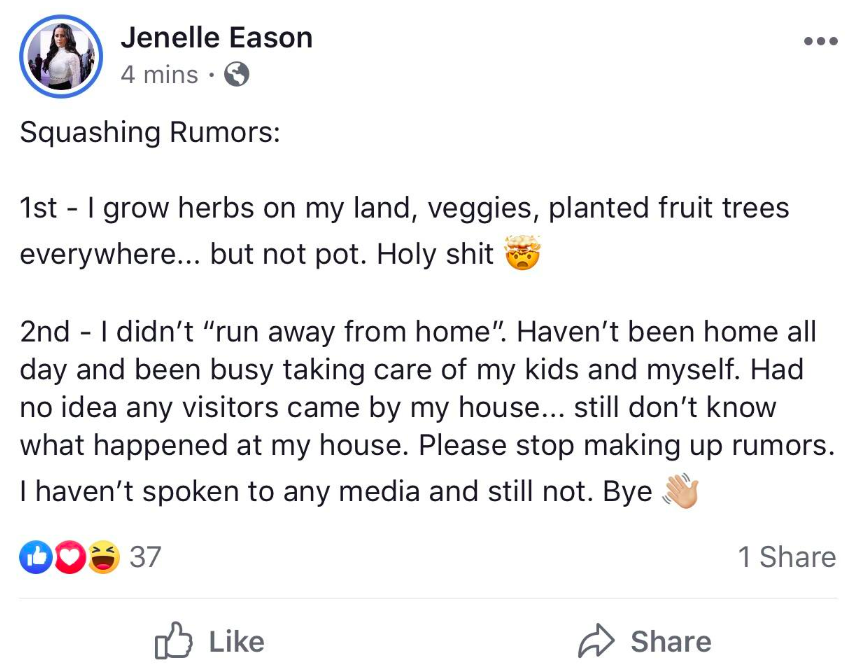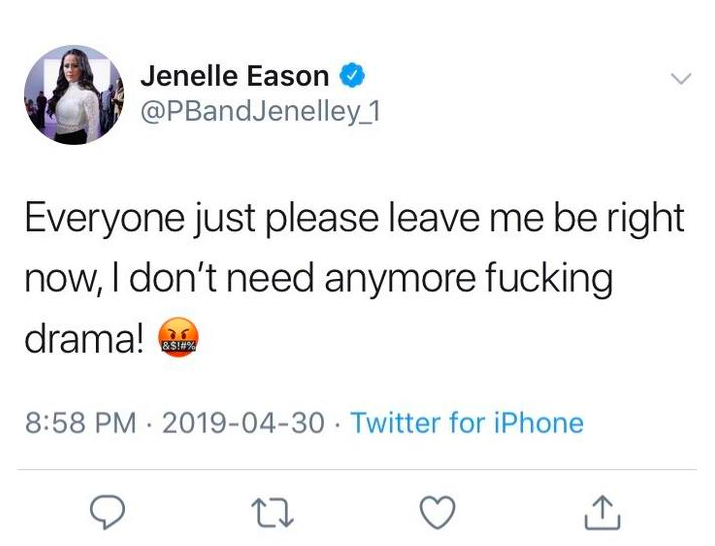 Meanwhile, David responded to people on his 3rd Instagram account (Instagram keeps deleting him because of his hate speech) and he basically confirmed that he killed the dog and showed the amount of remorse you'd expect from a psychopath.
Honestly, it makes it even sadder that it was a puppy. How you going to get mad at a puppy for doing puppy sh*t? Just give it away, man.
We know Jenelle and David's relationship has been rocky lately, thanks to MTV firing him from the show, making it difficult for Jenelle to film. David wants to be around at all times and is very protective of her. Eventually it's going to become too much for Jenelle, let's hope that happens before he seriously hurts her.
---