Will Jussie Smollett's Character Return To Empire? We Got The Details Inside!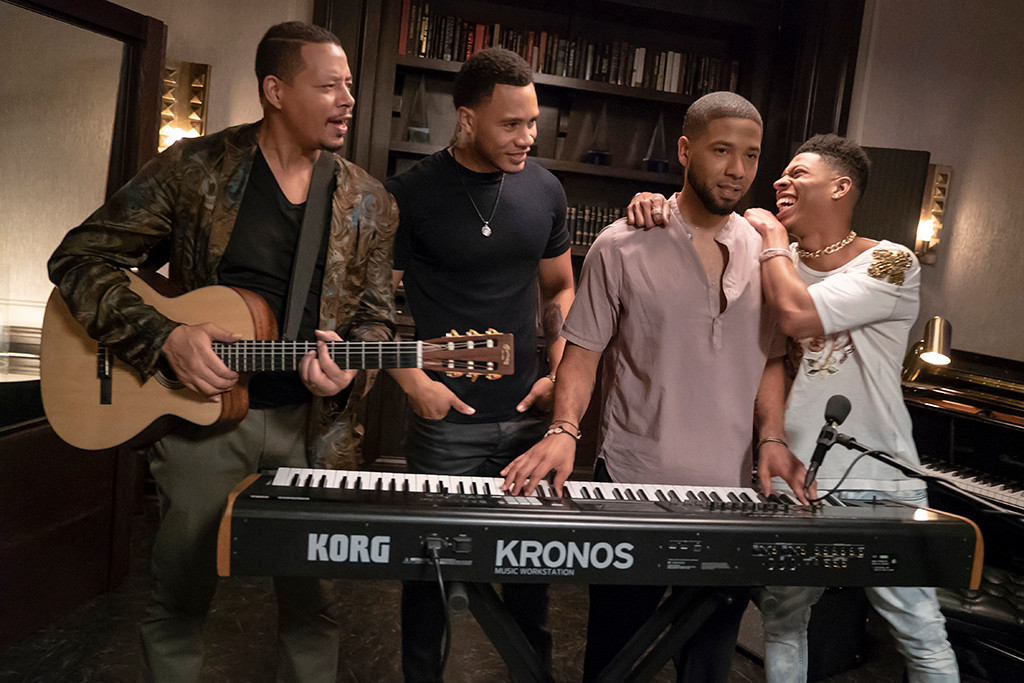 It's been four months since 'Empire' actor Jussie Smollett claimed he was attacked in an alleged hate crime in Chicago. Police launched an investigation into the incident, hoping to find the criminals who did this to Smollett, but what they found was nothing.
They started to become suspicious of Smollett and eventually held a press conference to tell the public Smollett faked the whole thing. Unfortunately, they jumped the gun a bit and didn't have enough evidence to back up their claims, which led to their case being dropped.
Now months later, no one knows where to stand on Smollett, including the people behind the Fox hit, Empire. They removed Smollett's character from the final two episodes of season five.
But will his character return for season six? Well, we know the network sent out a statement saying that while they agreed to extend his option for season six, they have no "current" plans to bring him back.
And now we are learning from showrunner Brett Mahoney that even though they have no current plans to bring him back, that doesn't really mean much because they haven't started their outlining process.
I think we are still in the same place where we don't have plans specifically at this moment. I mean, I haven't gotten all of the writers together, so we don't really have our plans for next season. I don't think any decision like that has been made as of yet.
So basically, they could say the same thing about every other character on the show. I would bet money on Smollett's character returning. They extended his contract for a reason. They know bringing him back will give them a little boost in the ratings.
---