The Sixth Season Of Fox's 'Empire' Will Be The Final Season Of The Show, Get The Details Inside!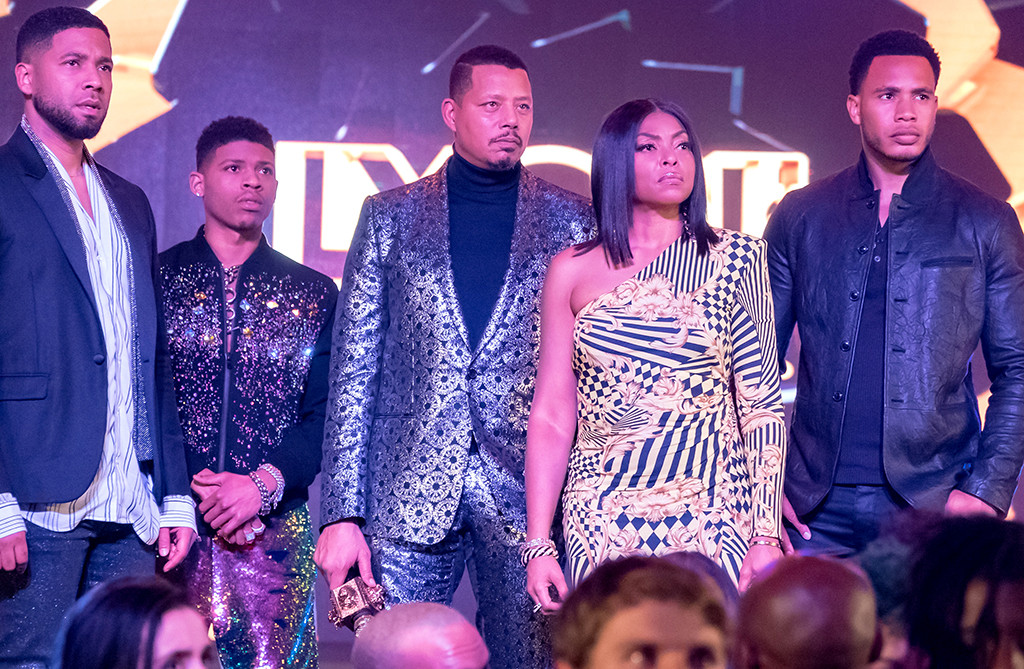 We had a sneaking suspicion that this upcoming season of 'Empire' might be its last, and now we have official confirmation.
It was announced by Fox that the sixth season of 'Empire' will be the final season. The last season will be aired on Tuesdays this fall, behind the medical drama, The Resident.
"As the series enters its final season, one thing is for sure, the Lyons never go out without a bang," the press release explained. A studio boss promised this would be a "large television event."
It's a bit of a disappointing end to a show that started off so successful. The first few seasons had huge ratings, but it's been dropping steadily ever since. And then the show had major drama off set with the whole Jussie Smollett saga earlier this year.
As we told you last week, the creators of the show still aren't saying for sure if Smollett's character will be back for the sixth season. His contract was extended though, so the option is there, and now that we know it's the final season, well, it seems even more likely he'll return.
We will keep you posted, but for now, mark your calendars this fall. The final season of Empire is coming your way.
---