Drake Shows Off Abs On The Gram, Responds To Claims He Had Plastic Surgery To Get Them! (PHOTO)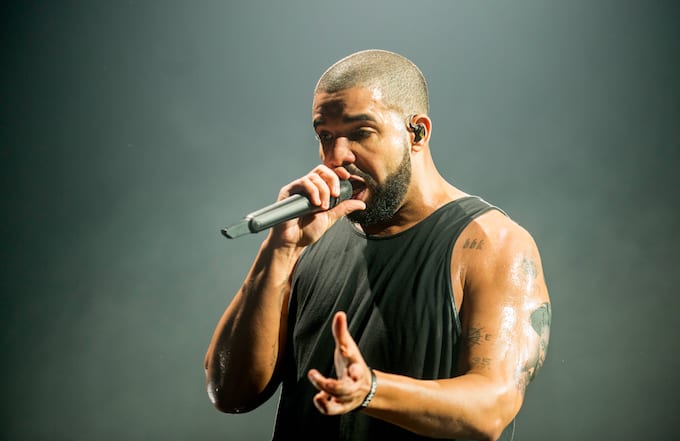 It's only May, but it looks like Drake already has his summer body ready. The 32-year-old rapper went on his Instagram on Thursday evening to post a shirtless photo of himself.
As you can see, he's showing off his abs in the photo. He captioned the pic, "I forget what it's called but I remember the feeling."
There was a little bit of drama in the comments though. One of Drake's friends, DJ Carnage, posted a comment on the photo saying, "You got fake ab surgery in Colombia. You ain't fooling anybody."
Drake responded to the ribbing by throwing some of his own shade, "Is this cause you are angry about the one thing that happened with that one person the other day that you thought was your wifey?"
Obviously these are just two friends teasing each other; however, there are those out there who do believe Drake has had surgery on his stomach…
In 2016, rapper and social media personality Joe Budden made light of Champagne Papi's 'sculpted' midsection in the diss track 'Afraid.' Music lovers speculated that Pusha T had echoed a similar sentiment in 'Infrared,' a 2018 diss track against Drake that included the lyrics, 'surgical summer' and 'snip, snip, snip.'
What do you think? Is Drake all natural? Or was his body made in a lab?
---