Gabrielle Union Reveals Her Husband Dwyane Wade Thought A Gallon Of Milk Was $20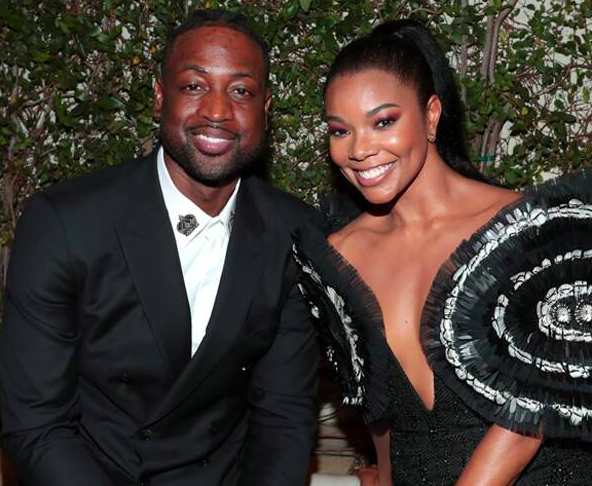 For the past 15 years, Dwyane Wade's life has been basketball, basketball, and some more basketball. He won three NBA championships during his career and was one of the best players in the league for several seasons.
But now that he's officially retired, he's trying to navigate life off the court, which has proven to be quite the challenge.
"He has no idea what's happening," Gabrielle Union told James Corden on The Late Late Show.
She told Corden that she took Wade to Old Navy and he had no idea what it was.
He has no idea how much, like, milk cost. He's like, 'What is that? $20?' I'm like, 'What kind of goat's blood milk are you [drinking]?
Damn. That just gave me an idea. What if someone built a megastore for the extremely out of touch and wealthy. You price things ridiculously high, but only let the 1% in and hope they don't question why you're charging $50 for a 12-pack of LaCroix.
Union also joked that they have an "amazing trip planned to the veterinarian" soon.
Watch her tease Wade in the clip below…
---