Kim Kardashian Shares Stunning Behind-the-Scenes Wedding Photos On Her 5-Year Anniversary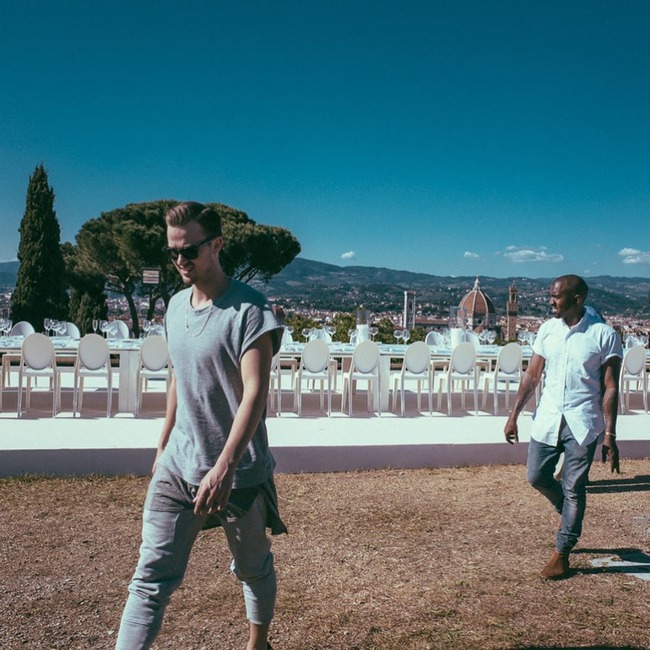 Five years ago today, Kim Kardashian and Kanye West got married in Florence, Italy. There were those haters out there who said, "They'll be divorced in a year," but here they are, five years later and still going strong.
To celebrate the special day, Kim went on her Instagram account to share a series of behind-the-scenes photos from the event.
The photos feature Kanye, Scott Disick, and several other members of the wedding party.
In the photo below, you can see a shirtless Kanye getting ready…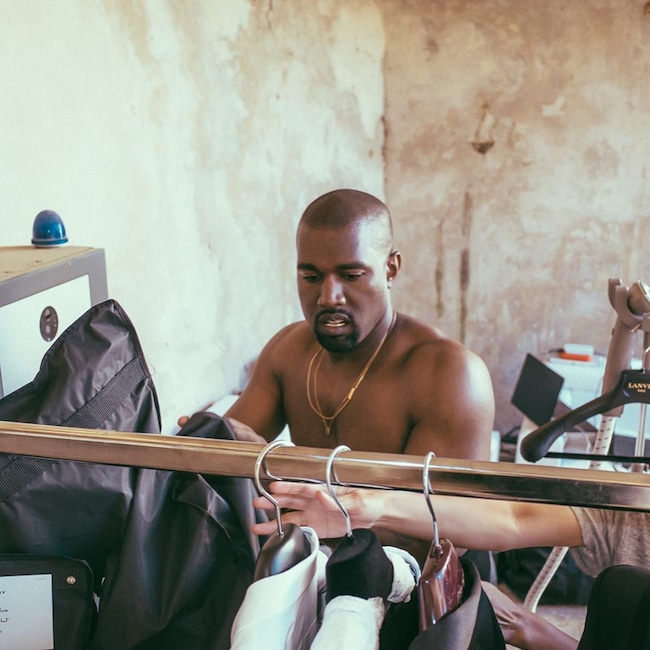 And here you can see Scott helping him complete his outfit…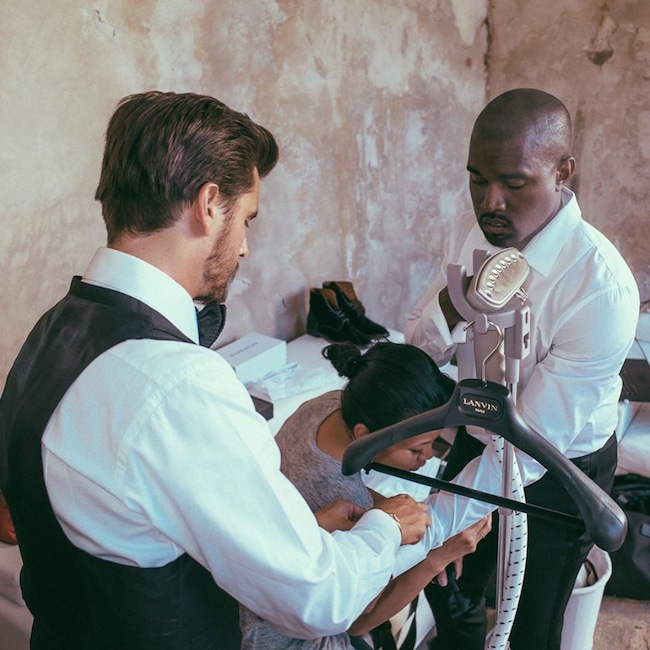 It's pretty neat to see these photos now, knowing everything Kanye and Kim have been through since. The robbery, the painful births, the surrogates, the mental health breakdown, etc.
They have been through a lot together, and the fact that they're still together means something. There is real love in place. I'm no longer worried about them splitting up. Watch that come back to bite me in the ass though.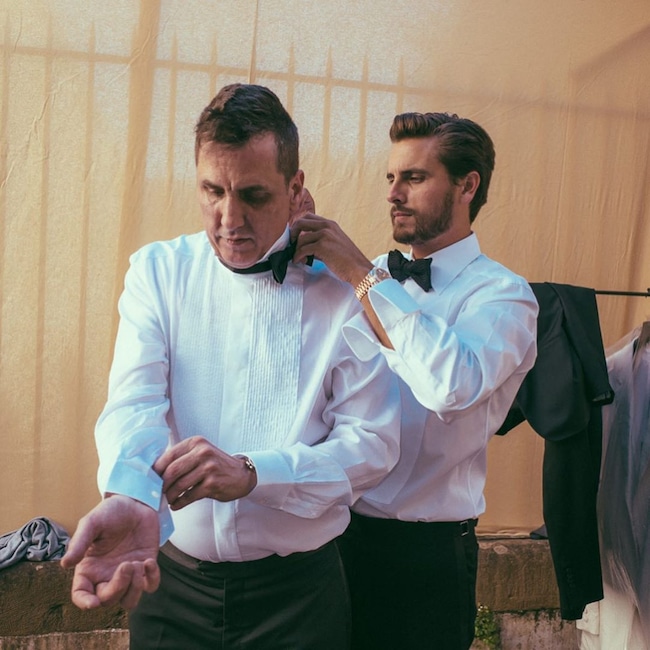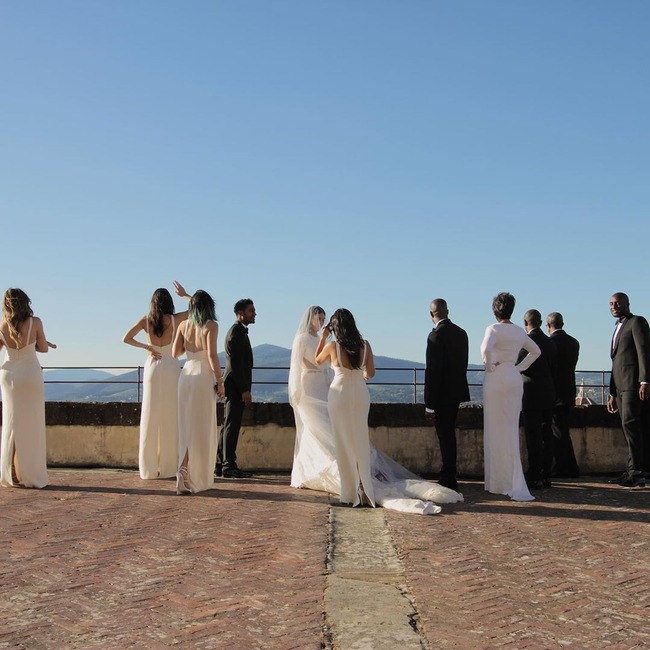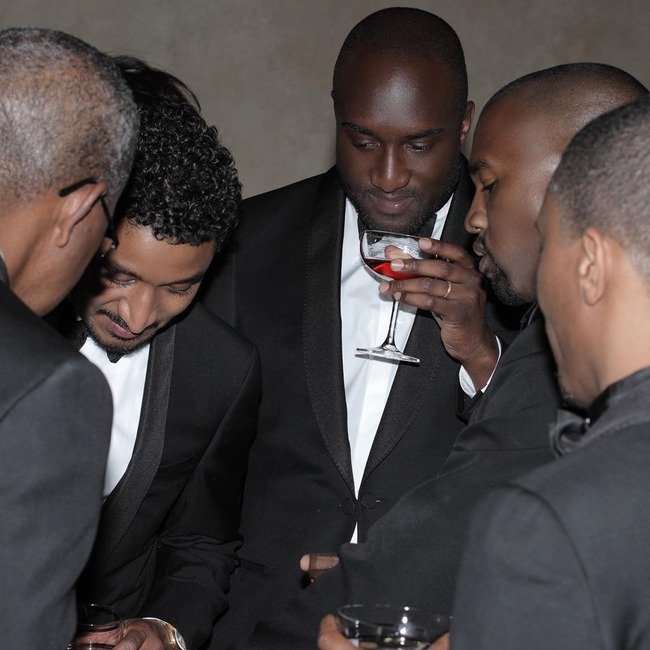 ---