Oh, Snap! Bradley Cooper And Irina Shayk Split After Four Years, Could This Open The Door For Lady Gaga?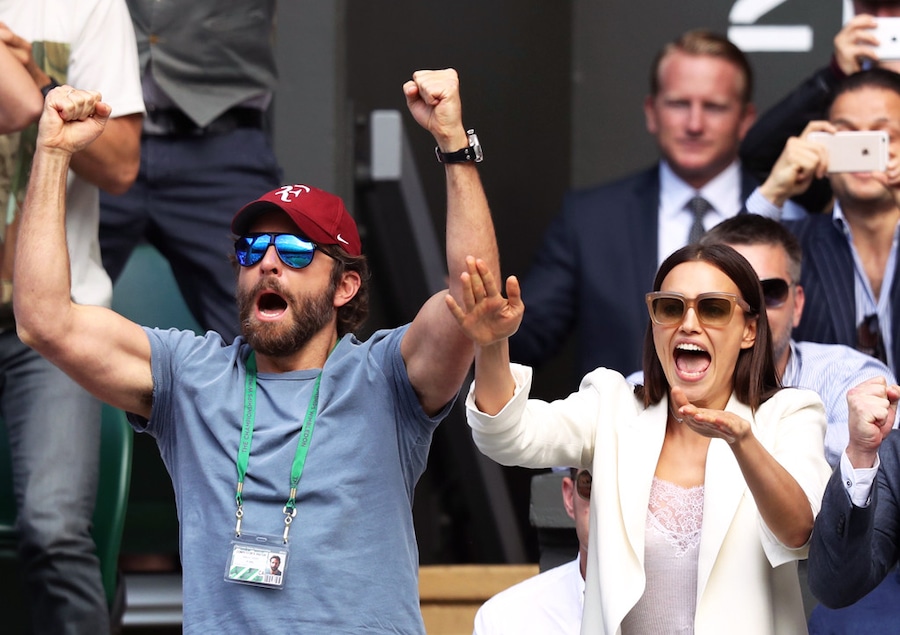 Well, well, well. Another Hollywood couple has thrown in the towel. This time, it's Bradley Cooper and Irina Shayk. Cooper had been dating the supermodel for four years, and in 2017 they actually had a baby girl together.
But something went wrong recently, and now according to multiple reports, their relationship is over. Back in early May, there were reports that their relationship was struggling after Cooper was absent from the 2019 Met Gala, an event the couple had attended together the past few years.
One source last month said, "They want to stay together for their daughter, but neither of them are very happy," and it looks like they discovered that forcing themselves to be in a miserable relationship wasn't the best thing for their daughter.
Of course, this split has refueled the Lady Gaga romance rumors. As you all know, Lady Gaga and Cooper basically eye f**ked each other onstage during the 2019 Oscars.
If you missed it, check it out below…
Who else just got hard? It's okay. We won't judge. But for real, they have some undeniable chemistry going on, and a lot of people assumed they developed real feelings for each other while filming A Star Is Born.
And now that Cooper has split from Shayk, it has people thinking, "Well, maybe?"
It's certainly interesting. Gaga ended her engagement to Christian Carino a few months back. The timing is suspicious. That's all we're saying.
---