Taylor Swift Profits Off Pride Month By Releasing Music Video For New Song 'You Need To Calm Down'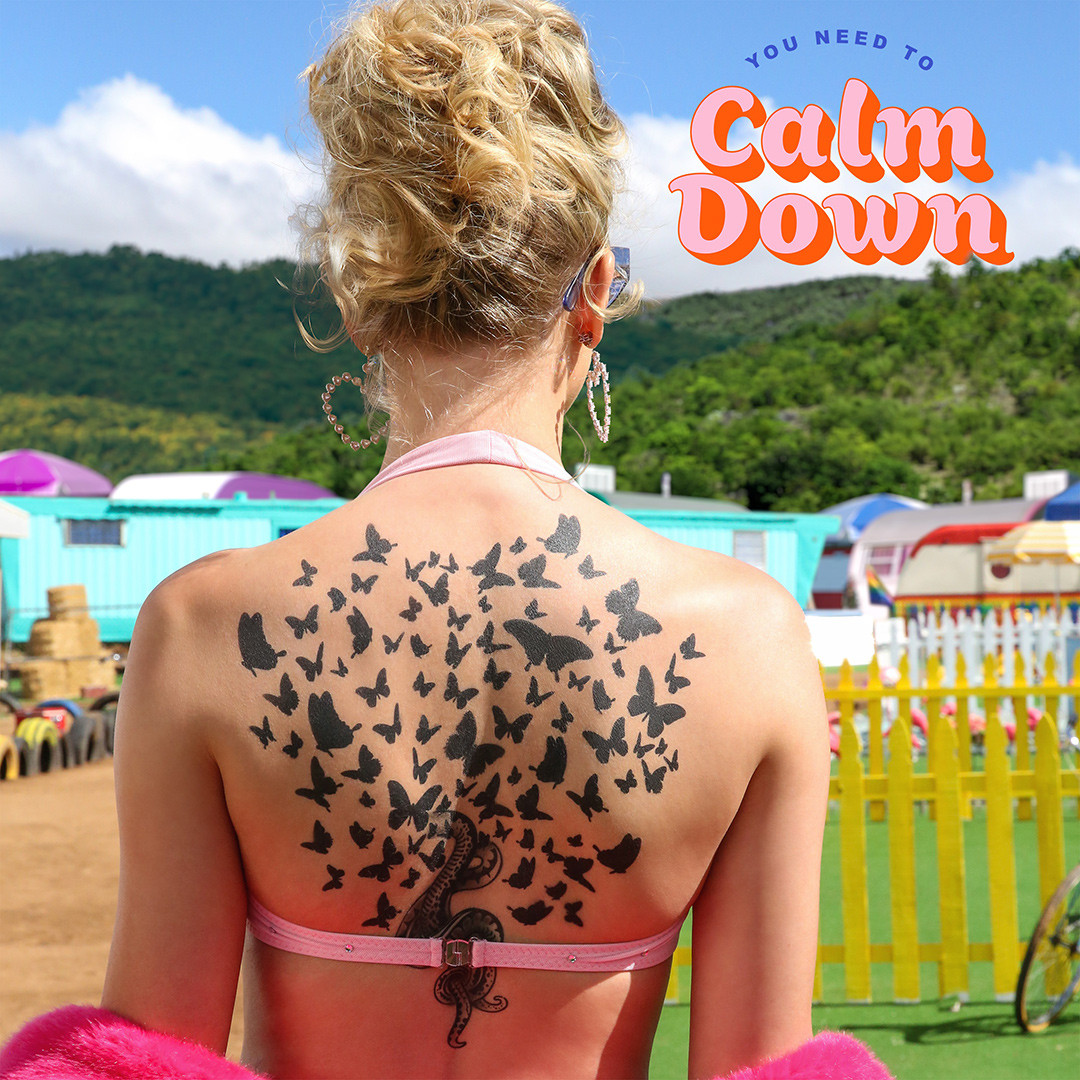 The calculated music artist named Taylor Swift has made her next move. On Monday morning, she debuted her celebrity-filled music video for her latest song, You Need To Calm Down.
If you haven't heard the track, it's a song directed at all the people who hate on the LGBTQ community, which is nice. We can all get behind that, right? Except the song is awful and ridiculously simple. And this might be a personal problem for me, but nothing Swift does comes across as authentic.
It feels like every move she makes has been carefully planned out years in advance. DOES ANYONE FEEL ME ON THIS? I don't know.
Anyway, this new music video features a lot of cameos from some very popular people, including, Katy Perry, Ellen DeGeneres, Ryan Reynolds, Laverne Cox, Adam Lambert, RuPaul, Jesse Tyler Ferguson and the boys from Queer Eye.
I guess the good news is that her fans are donating money to various LGBTQ organizations, so at least something positive has come out of this song.
I'M SORRY FOR BEING SO NEGATIVE! IT'S JUST THE LYRICS. IT'S LIKE THEY WERE WRITTEN BY A ROBOT WHO LEARNED HOW TO COMMUNICATE BY READING ONLY TWEETS.
What do you think? Am I wrong here? Are you jammin' out to this?
---