Rob Kardashian Hits The Gym And Flirts Hardcore With Natti Natasha…IS THIS THE YEAR OF ROB?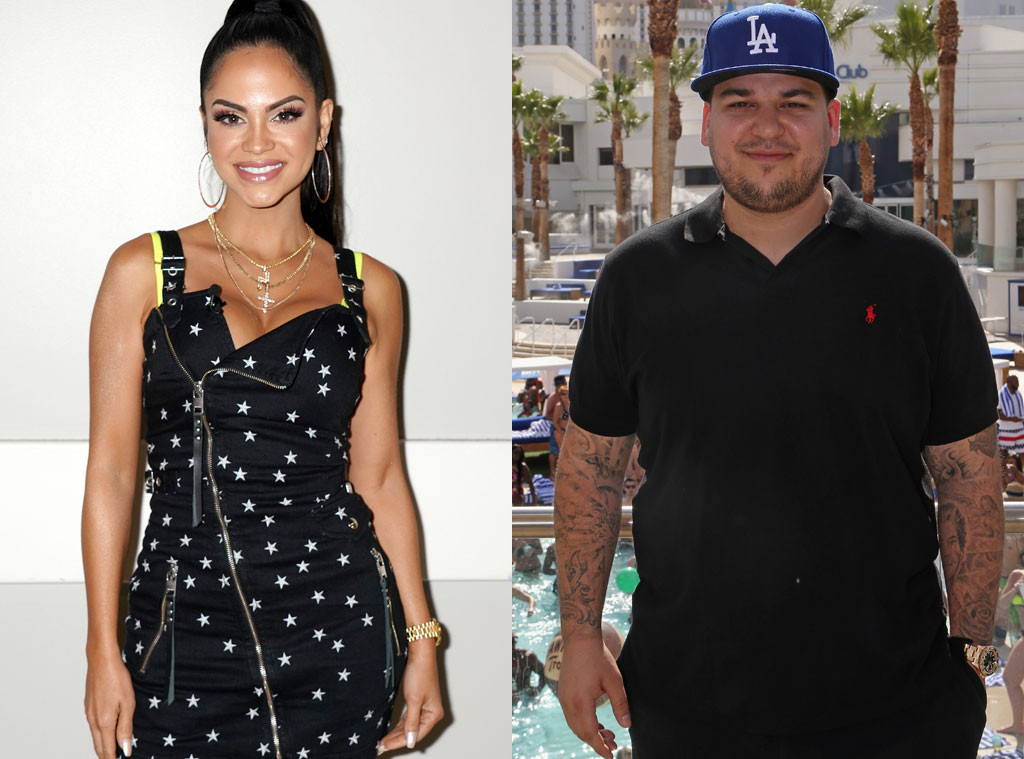 Deep down, I'd like to think everyone has secretly been rooting for Rob Kardashian. The dude, at one point in his life, was a player. He was in shape and had a smile that made the girls go wild.
Then he battled some depression, gained a lot of weight, which made the depression even worse. He tried his best to avoid all cameras, even skipping out on Kim Kardashian and Kanye West's wedding because he didn't feel comfortable in his own body.
He's made a few attempts to get back in shape recently and has dropped a little bit of weight, but nothing too significant.
But hopefully that's about to change. He went on his Twitter account on Monday and posted the photo you see below, which shows him inside a home gym looking out to a basketball court.
He captioned the photo, "Day 1 all good."
Day 1 all good 💪💪🤰🏻🤰🏻🖖🖖 pic.twitter.com/mIf10wdtSu

— ROBERT KARDASHIAN (@robkardashian) June 17, 2019
What's the motivation here? Why the sudden urge to drop some pounds? Well, it looks like he's trying to get back in the dating game, 'cause he was caught flirting with Natti Natasha on Father's Day.
She sent him a little Father's Day note on Twitter, "Happy father's day! You are an excellent father, I know. God bless you. See you soon." She also included some flirty emojis.
Rob responded, "Thank uuu see u soon," with a set of his own flirty emojis.
Khloe, who appears to have a strong relationship with Rob, was stalking his Twitter account at the time and had to ask, "Rob what's going on here?!?! Who is this girl?"
This girl is Natti Natasha, a 32-year-old reggaetón and Latin pop artist.
Natasha made headlines earlier this year when she became YouTube's most-watched female artistOpens a New Window.. So far, her and Becky G's 'Sin Pijama' music video has racked up more than 1.4 billion views. Natasha released her debut album, Iluminatti, this February.
Okay, Rob. WE SEE YOU! SHOOT FOR THE STARS, BRO. We can't blame you…
---