Kinky Details Uncovered as Drake Rape Accuser Reveals She was Paid $350K to Keep Quiet!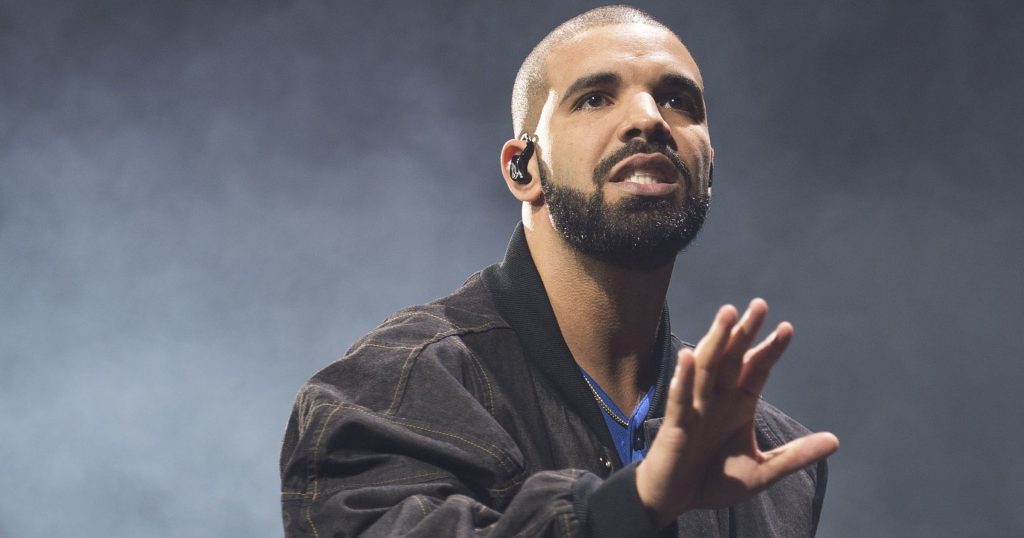 Remember that rape case that Drake had back in April 2017? A women named Laquana Morris aka Layla Lace created an Instagram post saying that Drake raped her. By late last year the entire matter was settled. Layla just sort of, went away.
Drake's team even made an official statement to TMZ,
"The filing, made by Drake against Layla Lace, has been resolved, with Layla avoiding going to trial by agreeing to a stipulated judgement which prohibits her from repeating past statements she made against Drake."
"Drake and his team are satisfied with this outcome and while Drake appreciates the support he has received, he asks that his fans and the media allow both parties to move on with their lives."
We were all convinced that Drake was innocent, Kanye did something stupid, Rob Kardashian ate a full pizza we were distracted and moved on with our lives. It was a nice neat ending. That's what these lawyers get paid to do.
However for Laquana, the ending was too quick, too neat. She is now speaking up, reopening the case. She is filing a new complaint, this time against her attorney Alexander Cabereiras. She feels that Cabereiras worked too closely with Drake's attorney and did not have her best interest in mind. i.e. – she feels like the $350K was too little. She also feels the statement that was provided made Drake out to be a victim.
However, in filing this grievance, she has not only opened up the details of her payment, she reveals the details of the case. She says that Drake "forced me to perform oral on him", and that it was more "fetish" than a normal sexual encounter.
She said,
" It wasn't your ordinary oral it was more so a fetish where he measured a cup and demanded that I spit in the cup until he had measured it. Afterward he dumped the spit on my face repeating, 'I wanna see your face messy.'"
Drake's team will have to do damage control and Laquana will most likely have to pay back her initial payment of $125K and face possible legal prosecution from Drake's attorneys. I hope she knows what she's doing. She is now playing in the big leagues.
---