Choreographer Emma Portner Goes After Justin Bieber, Claims He Degrades/Underpays Women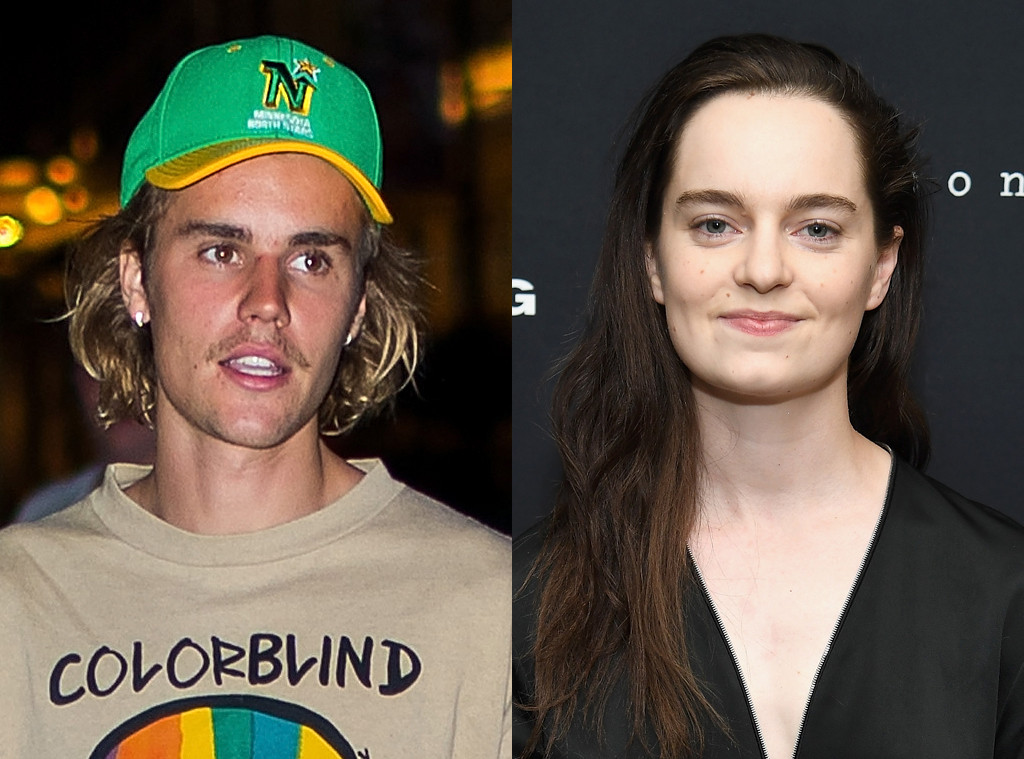 Well, damn. Justin Bieber done goofed big time when he put himself in the middle of the Taylor Swift vs Scooter Braun battle. If you missed the drama, you can click on this link to read all about it. But basically, Bieber felt the need to stand up for Braun, so he wrote some lengthy post on Instagram accusing Swift of bullying.
This was not a good move by the Biebs, 'cause once you go after Swift, all her fans start going after you. And some of those fans are powerful people.
Thanks in large part to his post on Swift, a choreographer/professional dancer named Emma Portner has decided to call out Bieber for his treatment of women in the professional world. Portner, who is married to Ellen Page, choreographed Bieber's Purpose World Tour back in 2016.
And while she loved the opportunity, she did not love how she was treated…
I gave your universe my naive body, creativity, time and effort. Twice. For content you made millions off of. While I made zilch. I couldn't afford to eat. I was sweeping studio floors to be able to practice my own craft. The way you degrade women is an abomination.
She claims Bieber was paying her minimum wage, which if true, is pretty f**ked up. And you might be like, "Well why did she accept the job then?" which is a fair question. But I'm sure she accepted it in hopes it would lead to something else.
In her lengthy post, she also accused Bieber of going to a church that does not support the LGBTQ community.
She ends her post by randomly throwing in Chris Brown as well, "We should all be 'checking on you' and Chris Brown because you both need to be held accountable."
Chris Brown gotta be like, "Damn…leave me out of this!"
---