Shawn Mendes And Camila Cabello More Than Friends? Fans Believe These Photos Prove It!
We all knew this was coming. You don't make a music video as steamy as 'Señorita' and not f**k after filming it. It's just not possible, which is probably why Camila Cabello broke up with her boyfriend Matthew Hussey a month before the video was released.
Cabello and Shawn Mendes were spotted out in West Hollywood on Sunday getting some brunch together. And that's cool, friends can go eat brunch together. That's not the suspicious part.
The hand-holding, hugging and looks of great love and affection are the suspicious parts. Check out the paparazzi photos from their brunch date and tell me they aren't doing the nasty together…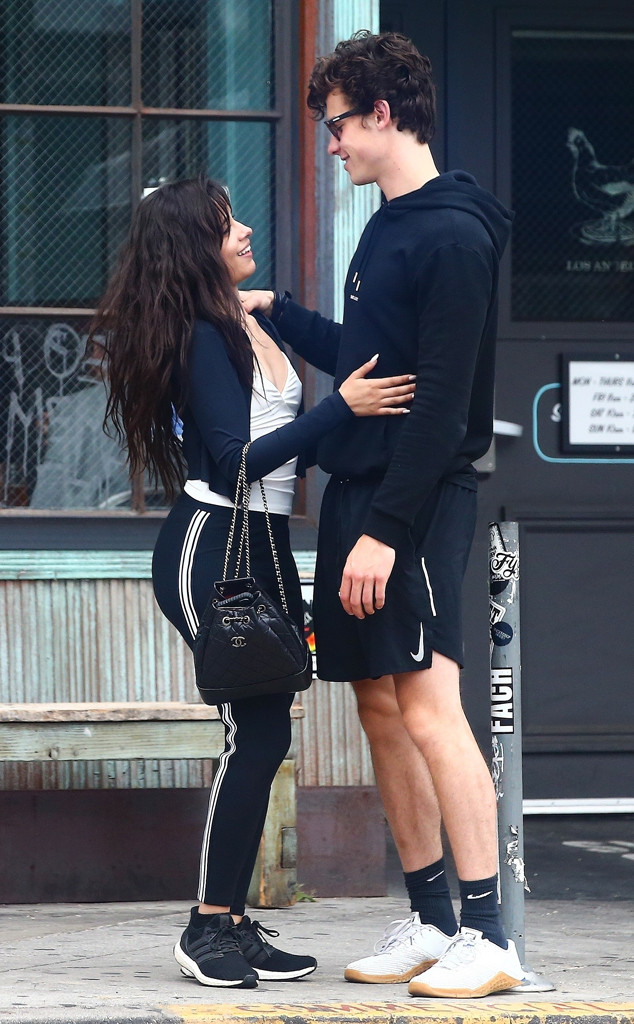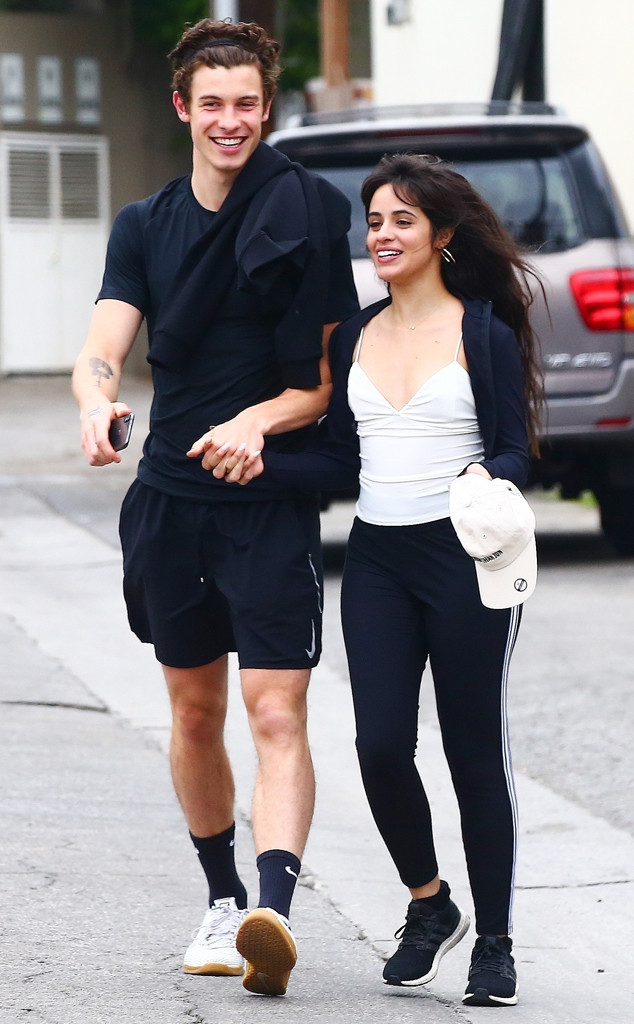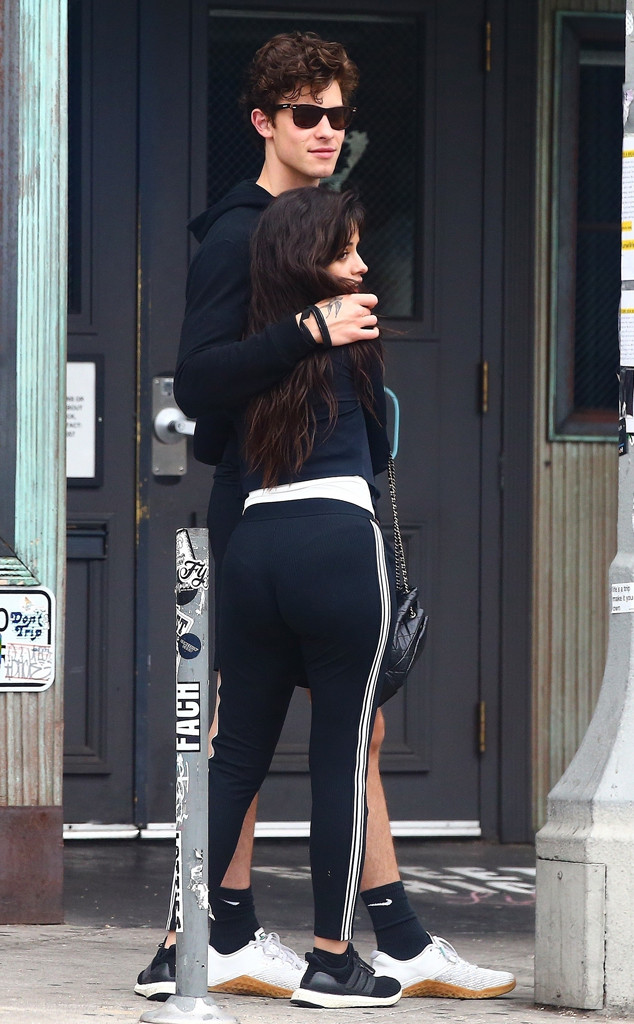 Hell, I wouldn't be surprised if Mendes was inside her before the check hit the table. I'M JUST SAYING! IT'S THE TRUTH.
Now who knows if this turns into a romantic relationship, but it certainly seems like it will. After all, they've been friends for several years, so I doubt they'd risk the friendship for a couple of sessions under the sheets. It's likely they want to explore a relationship.
---